You have a home, and like most homes, you have a basement. Basements are a great addition to any home whether finished or not for providing extra space. When basements are finished you instantly add living square footage plus equity to your investment. Usually your foundation walls will be the same size of your home (Deduct for garages if you have them) leaving many finishing options. Entertaining area, play rooms, bedrooms, kitchen, storage, bathrooms, etc...... Another home under a home can all be added with all the amenities you can imagine. Basements can also be converted to mother/daughter living areas when approved by your local code enforcer. When performing any basement upgrade it is often overlooked to add an egress window. Egress window are a fire escape window installed for quick access during a time of emergency. Egress window aren't only for safety but allow for extra light and ventilation. National Building Code requires installation of egress windows for any bedroom in basement. Something to keep in mind when buying or selling a home is does the basement have a legal egress window.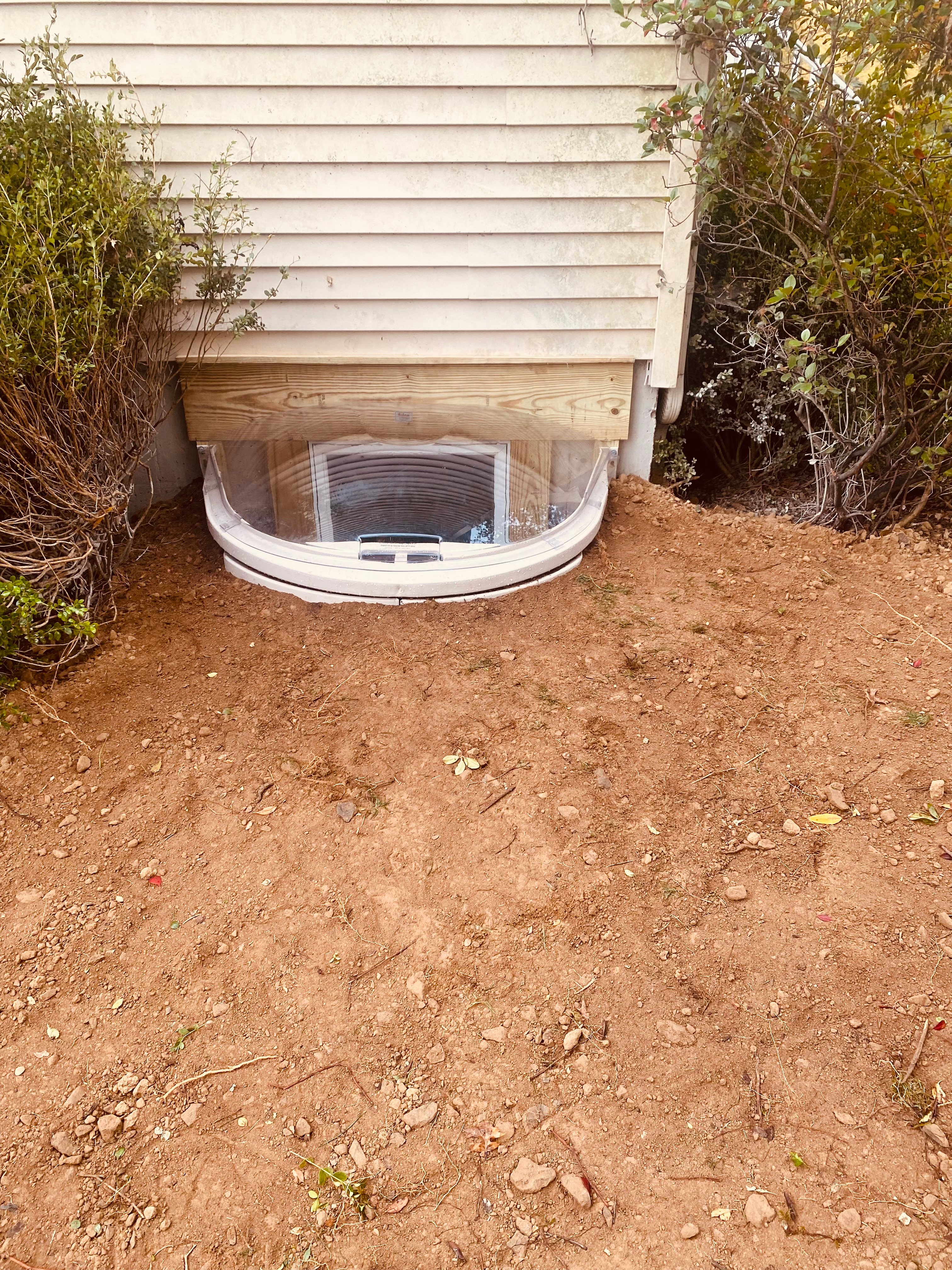 5 things you should know about basement egress windows:
Window shall be minimum of 5.7 square feet

Net clear opening to be minimum 20 inches

Interior window sill height not to exceed 44 inches

Exterior window well interior dimensions to be a minimum of 9 square feet

Exterior window well depth not to exceed 44 inches without a solid fastened ladder installed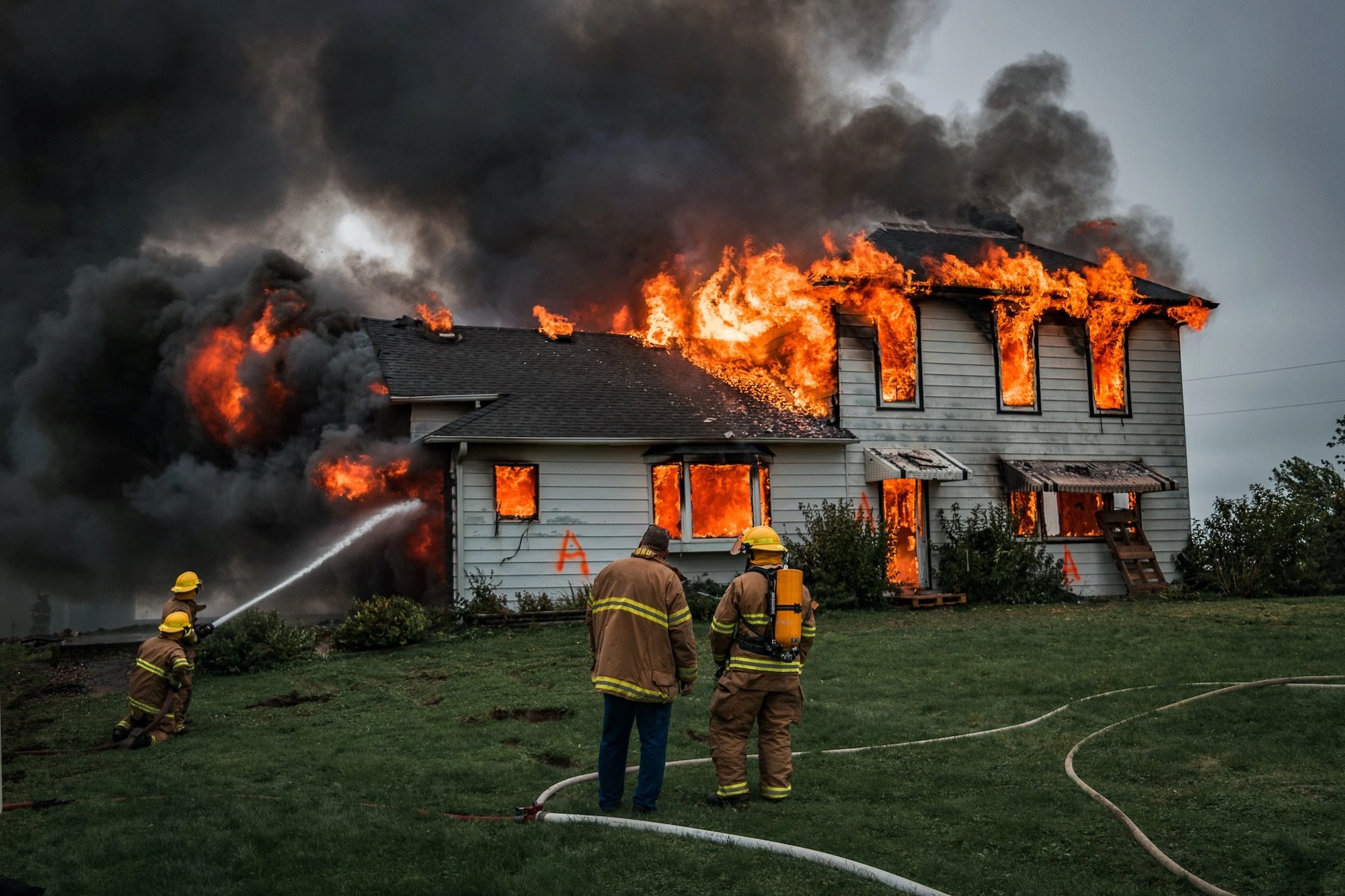 Fire is one of Mother Natures most powerful forces responsible for billions of dollars a year in damages and even deaths. Here in Orange County, NY firefighters respond to thousands of fire calls per year and the FDNY in New York City respond to on average of 2,200 structural fires per month. Leading cause of death from fire is smoke inhalation and inability to escape harms way. Egress windows, just like fire escape ladder systems, are installed for everyones safety during the time of dire need. Fires can easily reach temperates of 2,000+ degrees Fahrenheit quickly leaving anyone in a basement trapped without proper egress installed. Egress Window Codes are put in place for your safety in any home basement considered living area where you can sleep. In any basement it is advisable to have one installed for peace in mind to protect you and your loved ones.