Hear in the Northeast we can experience some pretty brutal snowstorms which can be crippling to our homes and our families. Not being able to leave your home for work, food or even medical emergencies can be an uneasy feeling, especially for the elderly. Choosing a reliable snowplow contractor is key and will leave you with peace in mind when the storms hit.
845-590-5336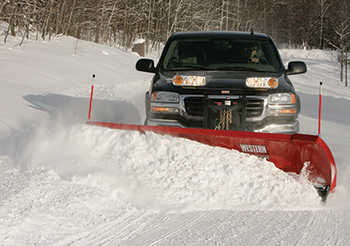 Residential snowplowing

Commercial snowplowing

Shoveling/snowblowing services

Ice control

Dependable service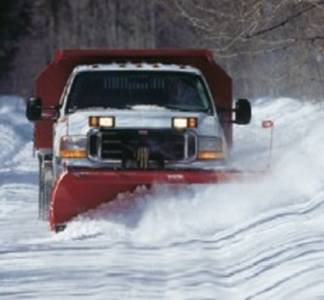 WMB Construction will be with you throughout the duration of the storm, big or small. When large storms hit it may be required that your property be plowed more than once or maybe even numerous time to keep up with the weight of the snowfall. Some storms may also call for heavy machinery to be brought in to move heavy snow piles or snowfalls that our plow trucks can't handle. WMB Construction has machinery to handle this service too!