William M. Bateman
845-590-5336
There are many different and types and styles of homes around the world that we all as humans need for survival. Centuries ago the home has evolved from a simple tent, cave, log cabin...... into the modern homes of today with all the ammenities necessary for comfortable living. One of the most genius and popular designs is the Bi-Level home. Its a design that became mostly popular in the 1960's and continues to this day to offer good square footage for comfortable living under a simple and practical design.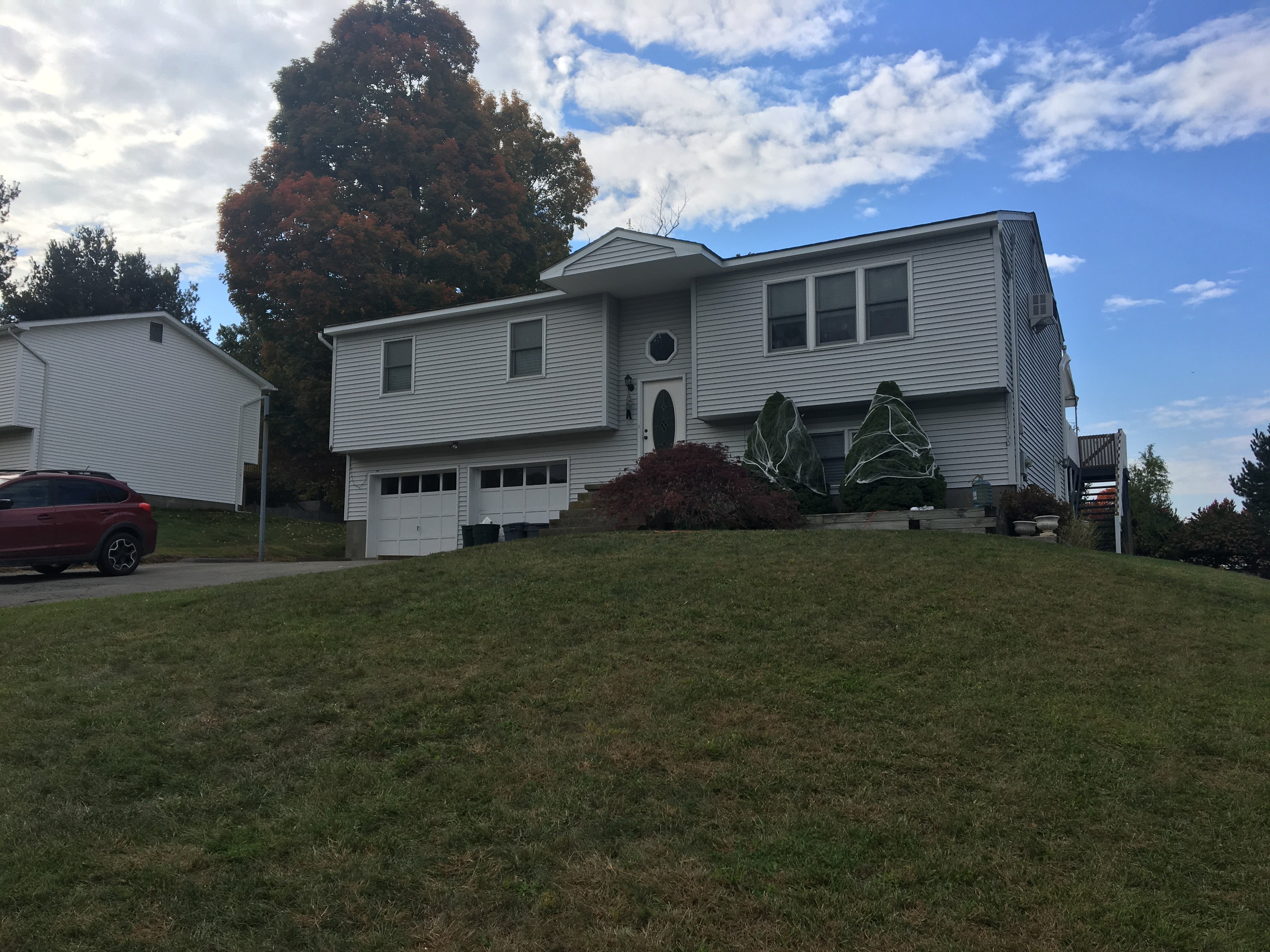 Why Bi-Levels are so popular:
Constructed easily on one square foundation

One standard roof line

Mostly one interior plumbing wall for all waste lines

Standard straight gutters

Two floors on top of each other for perfect economic heat exchange throughout house

Fits on a small building lot

Good square footage

Garage space

Most have 2-3 bathrroms for larger families

Plenty of space for laundry room

Back deck for relaxing or entertaining

Easy floor plan to clean
Bi-Levels offer so many different qualities in a small package that most homes do not. Bigger isn't always better and you want to enjoy your home and family while not having it consume your life with constant cleaning and maintainance. There are many different remodeling options as well with Bi-Levels that can set yours apart from the rest and make it younique.
Bi-Level remodel options:
Finished basement

Open walls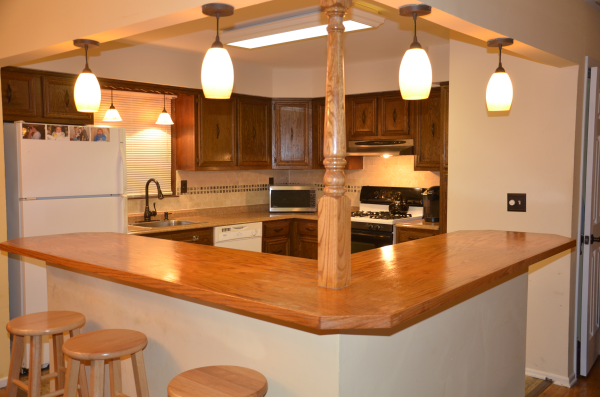 In the photo above we removed wall in between kitchen and living/dining room area. It instantly created an open floor plan with a more pleasing appeal. These walls removed are usually weight bearing so we had to add extra support in the ceiling to ensure the integrity of the homes weight load, especially in the winter months with heavy snow on your roof.
What we added from this upgrade:
An open floor plan

Increased airflow

More sitting/entertaining area

Added lighting

Custom oak top

New countertop and sink

Tile backsplash
In this photo above we added a fully maintainance free composite deck to replace the smaller old pressure treated deck. Composite decks add a little more money to a deck project over your tradition pressure treated lumber deck but in the long run add low maintainance and adds value to your home instantly. With that being said, pressure treated decks have been around for years and are tried and true. You can easily expect 30 years with the proper maintainance of apply stain every few years.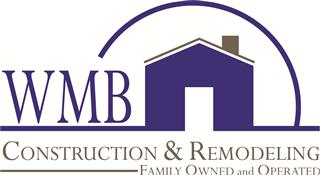 There are many different options for your home to make it the home of your dream and WMB Construction out of Orange County, NY can make those dreams become a reality. With over 30 years in the business we have the ideas and foresight to turn your Bi-Level into your own creation under one small roof.