Mouldings can dress up any room in your home and add character. Small accents can give your home that
"POP" factor.

Just imagine what a little added moulding could do for the look and value of your home.
.
In the kitchen

, adding moulding is a simple, affordable way to increase your investment. Update your favorite room by incorporating wide profile moulding above your cabinets. Maybe your island can become an exciting feature with enhancements like wooden corbels, columns and extra floor trim.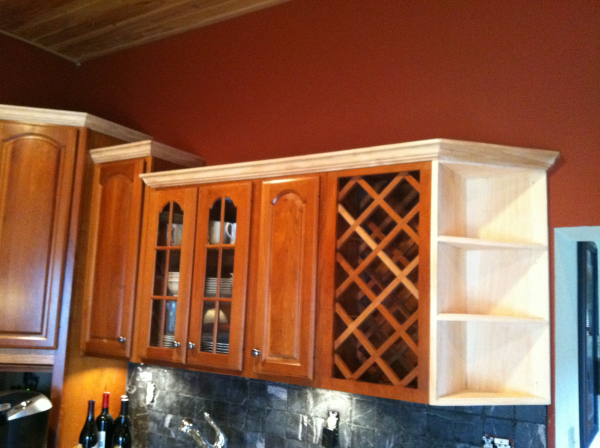 In the dining room,

a stunning coffered ceiling will transform the entire room. Add a chair rail and install a thin picture frame trim along the bottom paneling for a polished result. With so many options for creating a fashionable look, you can choose a moulding style just right for your decor.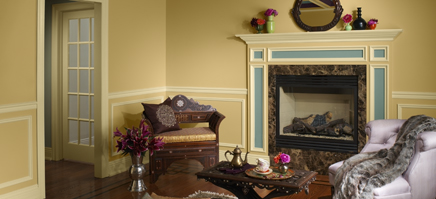 In the bedroom

you can create a quick, affordable update that creates visual impact. Add wide profile moulding at the top of the walls and around tray ceilings. Increasing the decorative moulding around windows and doors also denotes elegance. Trim a large mirror with beautiful moulding, forming a picture frame above your dresser, or design a headboard trimmed in decorative mouldind that can be painted or stained. These updates make your room a more sophisticated retreat and add plenty of value.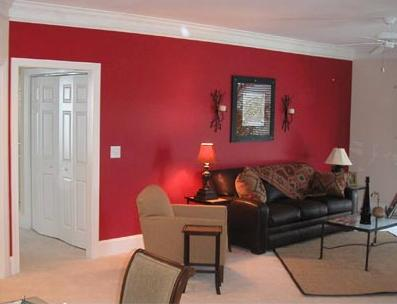 Nothing upgrades the focal point of a home like beautiful moulding. Dramatically transform your living area with wide profile moulding to produce a stately design. Create a distinguished mantel or build a wide profile base to make any living room a showpeice. Thick window trim and embellished columns finish the elegant make over that increases the value of your home.