Monroe, NY is a growing town in Orange County, NY considered the metropolitan area. Many people have moved to the area over the years due to the beautiful scenary, great schools, cost of living, close to all highways and transportation and only less than an hour to New York City. Being born and raised in Monroe, NY we have seen many changes to the area and substantial growth that has strengthened our community. Its a great place to raise a family and for us to grow a business of over 40 years in the construction industry. The structure of the town is mostly hard working middle class that dwell here making for a great atomosphere with great neighbors.
Most people in the area own homes and as with any home, homes require maintainance. Many homeowners also want to remodel their home to increase the value and give it their own personal touch. WMB Construction has been making these dreams become reality for many years in the area. When choosing a contractor it is usually peace in mind to hire someone that has been local based serving the area for many years.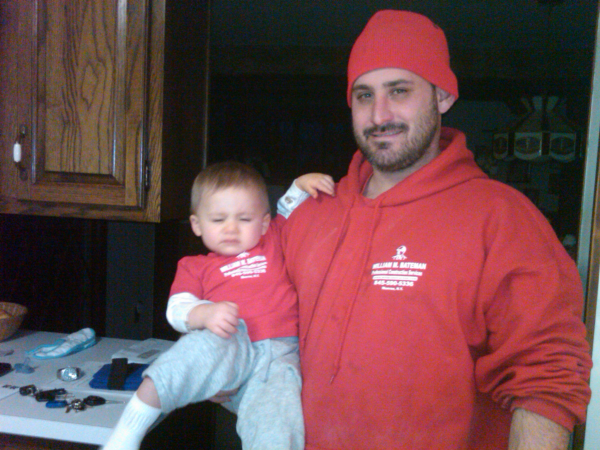 Over the years we have seen many contractors come and go, start under different names and disappear. New to the area or not it is a good thing to do your research on many of these contractors before hiring one to come into your own personal home. We all work hard for our money and want to get the best out of it with a competitive price from a competant contractor.
Tips in hiring a contractor:
Clean cut

Recommendations

Local contractor

Proper insurance

Puncuality

Well written contract
WMB Construction specializes: