Your home is most definetly your biggest investment you have in your life, besides your family that is! With that being said, I'm sure you want to protect it just like you would your family. Your roof is the most important part of your home and without it you would have no protection from the elements of mother nature. A very common saying is "At least I have a roof over my head" and there's a lot of truth to that! So what I'm getting at is that here in the northeast we have some pretty brutal weather, especially in the winter. A good roof is a necessity in these parts!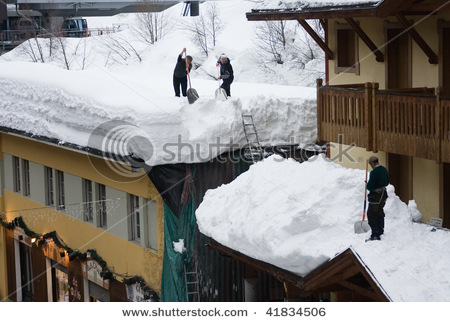 WMB Construction

, located in Monroe, NY specializes in helping homeowners bullet proof their roofs from the harsh weather we experience. A basic roof needs many ailments to make it a quality roof that will stand up and last for years.
What does your roof need?:
Ice dam installed

30 year architectural shingles installed

Ridge vents

Soffit vents

Drip edge

A reputable roofing contractor to professionally install your new roof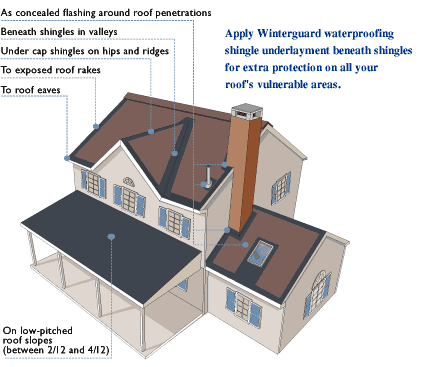 Now, what people dont about their roof will boggle you! We all pay high cost premiums for home insurance. What you don't know is that these companies won't reinburse you if you have a failing roof! It's like having life insurance when you claim you have never smoked and die of lung cancer. Many times insurance companies will call it an act of god!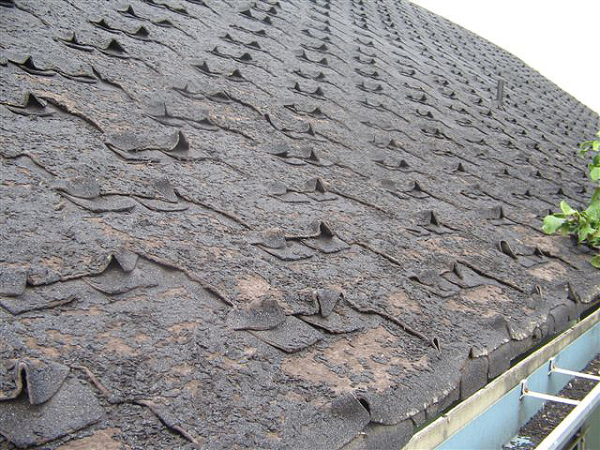 Be smart in protecting your investment. A poor roof can leave your home worthless and after paying for years, thats bad news to hear! Water damage can do more damage than you can possibly imagine. Most times water damage goes unnoticed for years creating crippling damage to your home, or worse, even your health!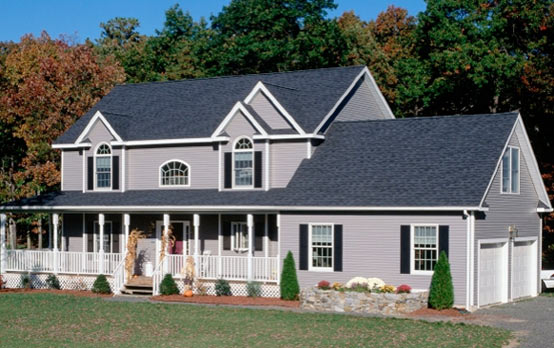 Call today for a free roof estimate!
845-590-5336