You may have purchased your dream home a couple of years ago or maybe many years ago. The home you purchased was ideal at the time but you never thought about what the future could hold. Times change and so do families. Adding children to your family or maybe bringing your elderly parents into your home, you will require extra space. An extension and/or addition is the perfect anwser!
Five key reasons to add an extension on your home:
Instant added value to your home
More square footage
Improve, don't move! You like your location and just the thought and aggrevation of moving will give you a headache.
Parents/inlaws need a place to stay. Create a mother/daughter apartment off your home for the ones who gave you a home as a child.
Your home has taken on more children. Create that extra playroom or bedroom!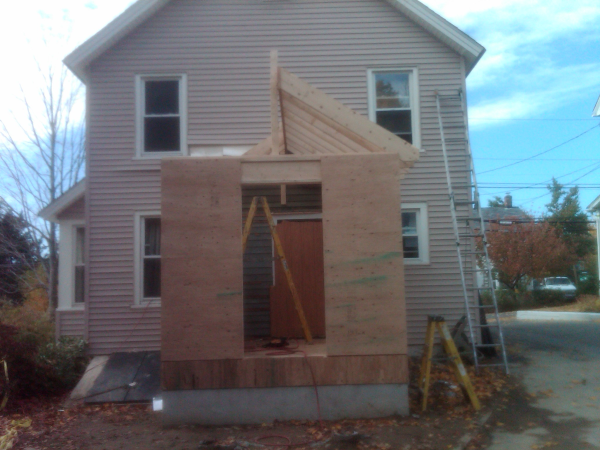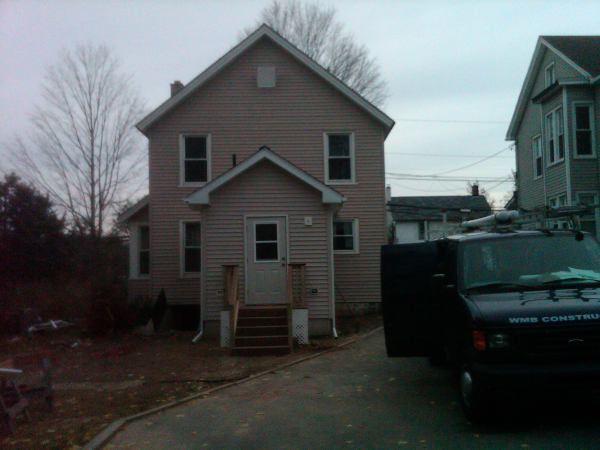 Even a small addition has a huge impact on a home. Added square footage always makes a huge difference in the quality of living. I personally enjoy building additions here in Orange County, NY and enjoy the customers faces when we have completed their project. From start to finish, an addition project is always a satisfaction for both customer and contractor!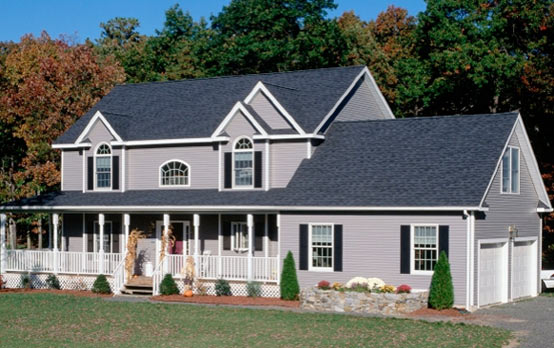 WMB Construction addition line offers:
Full addtions
Full rooms above garages
Finished basements
Garage extensions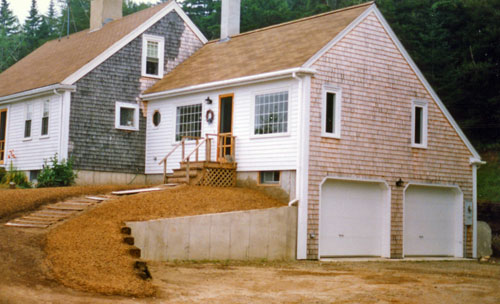 To schedule Your FREE estimate for your next addition or renovation Click HERE!