---
If you are looking for an egress window contractor,
you have come to the right spot!!!!!!!
We know all the "in's and outs" when it comes to egress windows!!!!
845-590-5336
---
Working out of Monroe.NY for many years, Bill Bateman has performed hundreds of egress window installations over the years helping protect families from harm in the case of a house fire. National code requires all finished basements to have an egress window as a fire escape to protect your loved ones in time of need. Not only for safety reasons, egress windows add a lot more than that to your basement.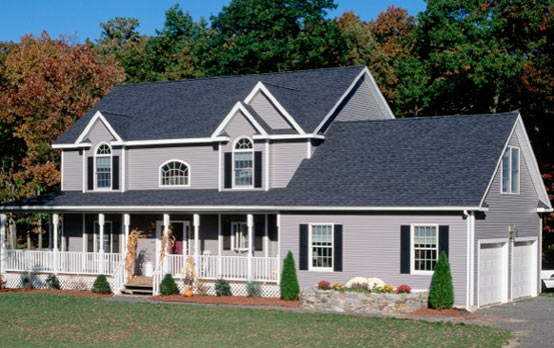 Benefits of adding an Egress Window:
Peace in mind that your loved ones are protected

Added light

More ventilation

Double pane glass adds more insulation

Low E glass that protects from UV rays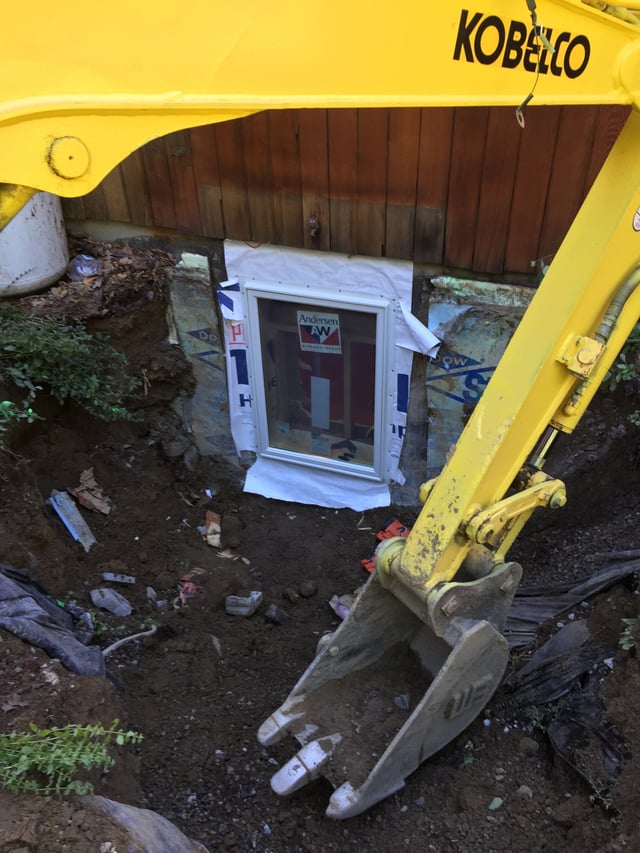 What are the building codes when installing an egress window?
Window must be minimum 5.7 sq. ft.

Window must have a minimum 22" net clear when open

Inside window sill height must not reach over 44" high

Window well must be minimum 9 sq. ft. inside measurements

Window well height must not exceed 44"

In the case inside/outside window height exceed 44", a ladder must be added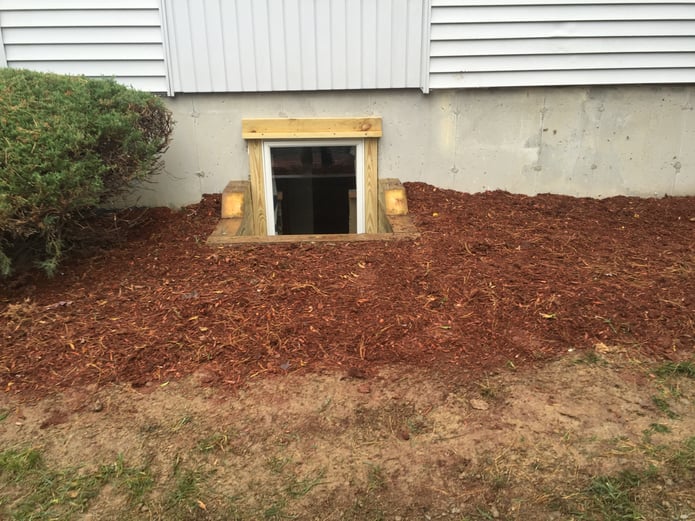 ---
Added an egress window to your home can be both exciting and stressful! Exciting for the people that want one and stressful for the people trying to sell their home and its holding up your closing. Every town is requiring egress windows and we see that 90% of the time it is when the customer is trying to sell and is in violation. The violation has to be corrected and holds up the sale for both buyer and seller. Contact us today for a free estimate if you are interested in an egress window installation!!!!
845-590-5336
---