Are you in the process of buying and/or selling your home?
Home you are buying/selling doesn't have an egress window?
Violation is holding up your sale or purchase?
In that case, you have visited the right site when having to install
legal egress window when buying or selling your home.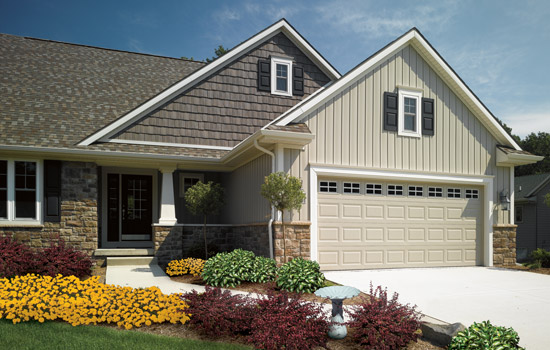 You are in the middle of buying or selling your home and get hit with a violations report that brings everything to a standstill. Happens more often than you may think and an issue that we deal with quite often. While many different violations may come up, egress windows comes to the top of the list when it comes to basements especially finished basements. Egress windows are require in all basements that are deemed livable, mostly finished basements fit into this category, especially when bedroom(s) are added. You may asking, what is an egress window? In simple terms it is basically an escape window installed in the case of an emergency to keep you and you loved ones safe.
When did egress windows become a requirement?
You can see dates that bo back to the 1960's where egress was a concern. Some municipalities put in place more of a regional code enforced by local inspectors in whom observed the safety concerns by not obtaining a window. In general the issue was for the most part overlooked for decades to come. In 1997 egress windows became part of the International Residential Code requiring all basement bedrooms to have obtain a form of egress. Decades ago basements weren't much of an area to live in and most people didn't but over the years that has changed. Nowadays most all basements are converted to living area and new homes are being built with higher foundations in foresight of being converted. Adding a finished basement instantly increasing your square footage living area plus boosting value to any home.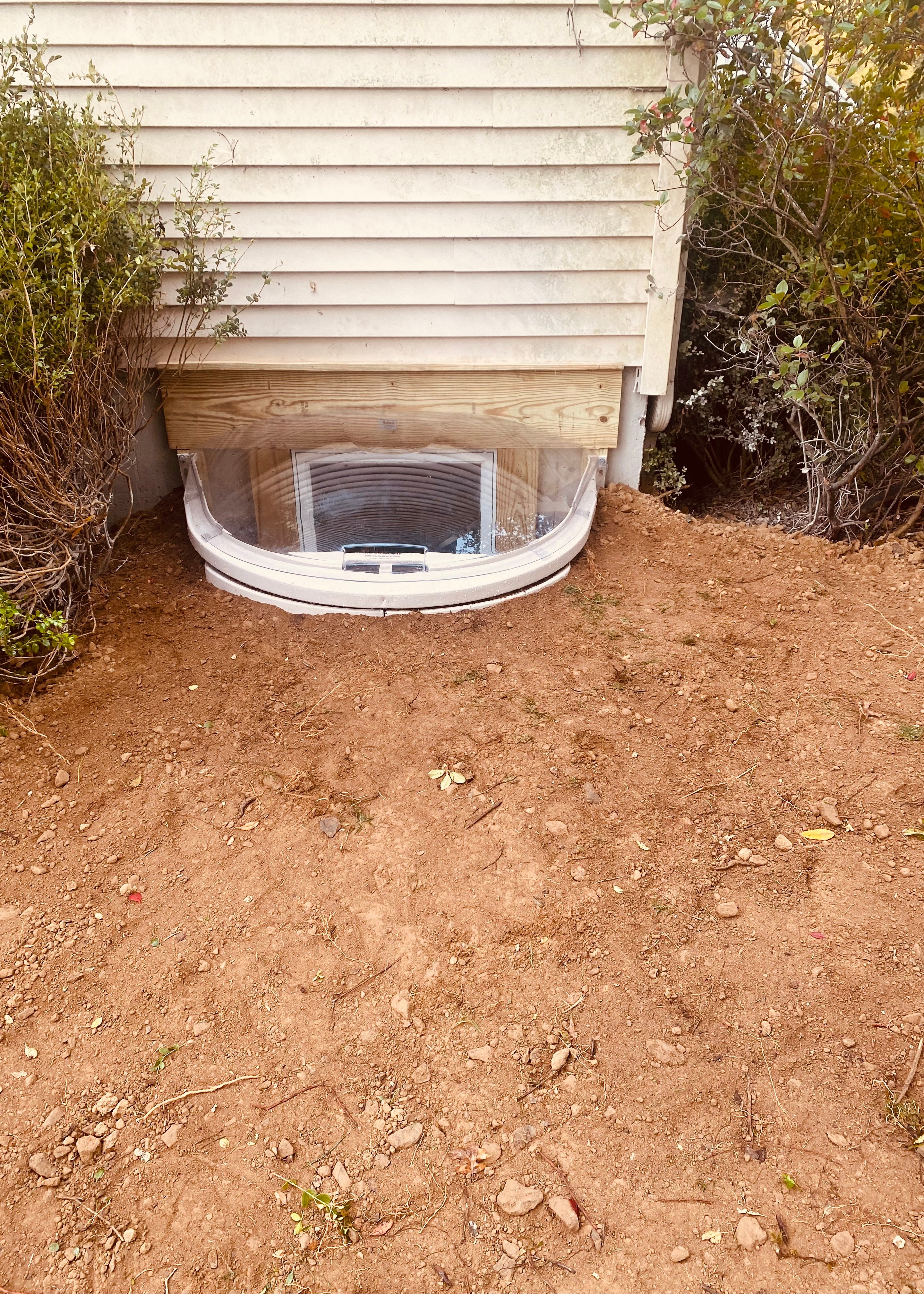 Fire is one of natures most devastating force and responsible on average of 2,260 deaths each year. The majority of home fire deaths are contributed to smoke inhalation and the inability to escape when disaster strikes. Nobody ever plans on a house fire, nor do many take the precautionary steps in the event of an unpredictable tragedy to occur. A home fire that starts on a first floor above a basement creates an inescapable inferno and unfortunately lead to the inevitable. Especially in the case trapped alone with nobody knowing your whereabouts, firefighters will not be able to determine that someone is in great danger. Finally after decades of unnecessary deaths and injuries that could have been prevented, the IRC took action to put into code and enforce egress windows in basements.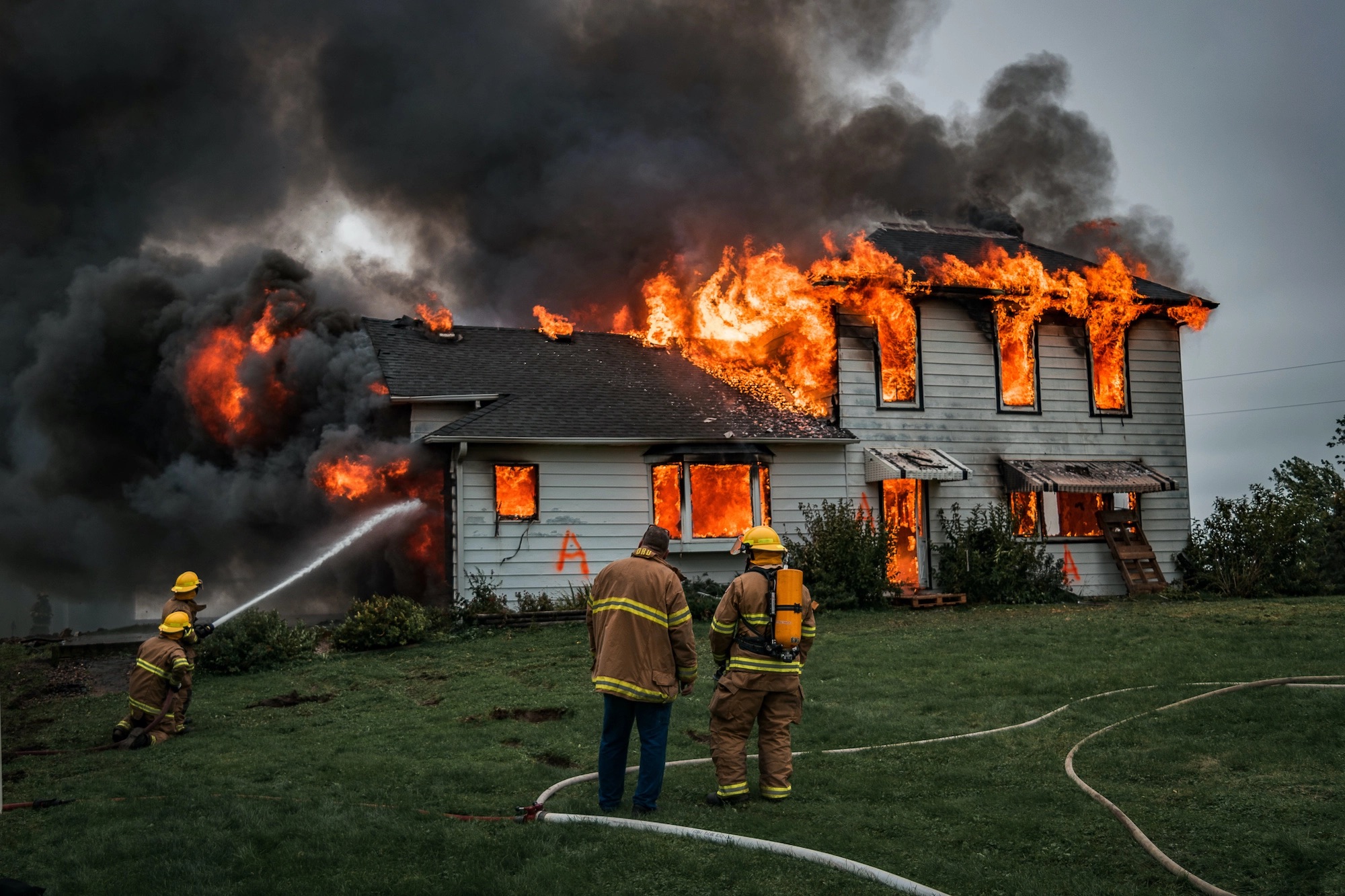 What are IRC requirements for an egress window :
Window must be 5.7 square ft

Window must have net clear of 20" when open with casement or 24" with a double hung

Interior window sill height from floor not to exceed 44"

Exterior window well to be minimum 9 square feet from interior of well

Exterior height from inside of window well to grade not to exceed 44"(if over 44" a ladder is to be installed inside window well)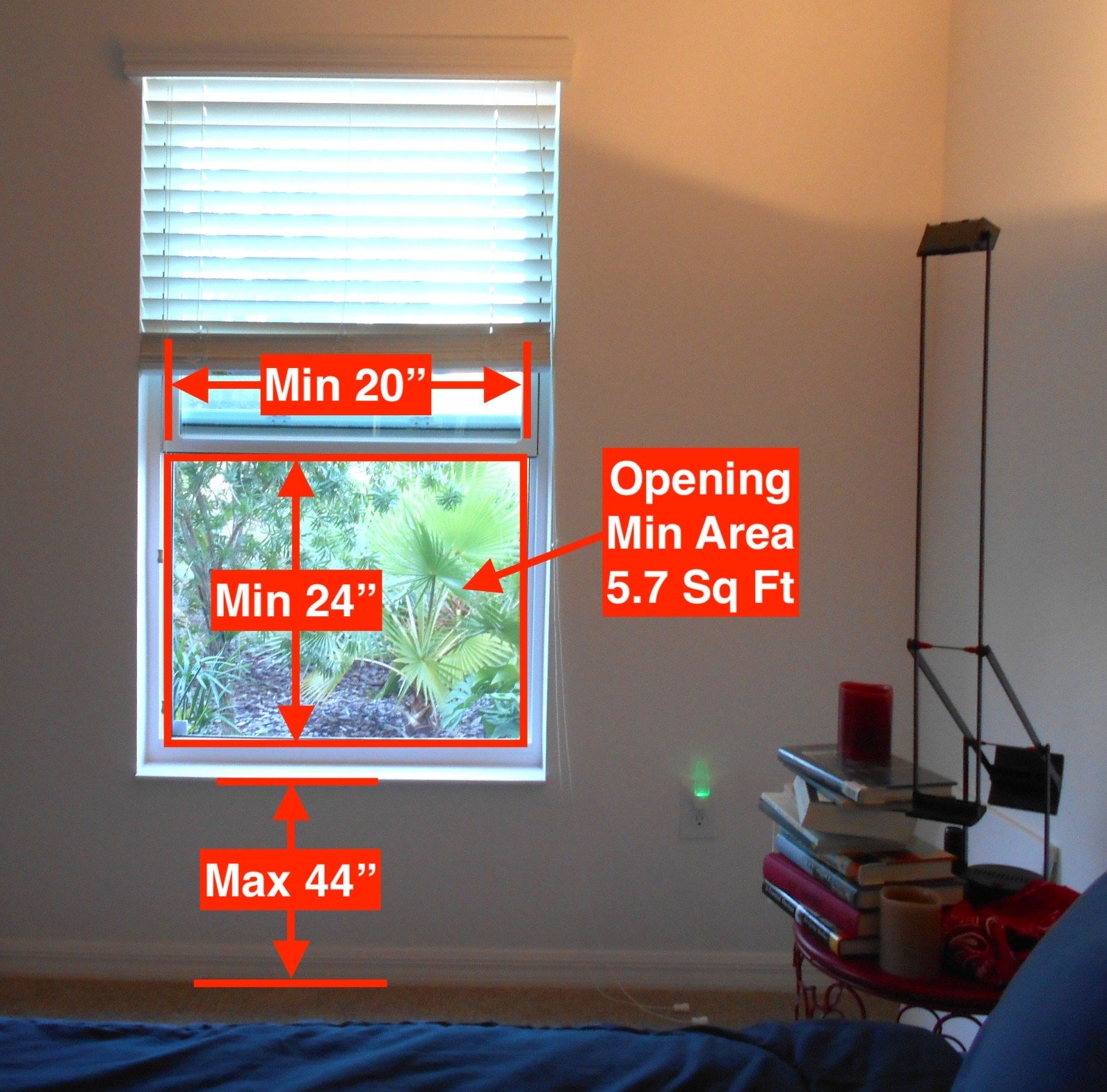 Installing an egress window adds value instantly by protecting you and your loved ones during a dire event plus adds value in general to your home. In fact I've been told by many real estate agents that buyers are less likely to buy a home with any known violations and safety issues. Off topic, another concern when selling or buying is a leaky/moist basement. Basements are underground and highly susceptible to water infiltration usually contributed to failing footing drains, exterior breakdown of foundation coatings, cracks in floors and/or walls, improper gutter downspouts, etc...... Basements are naturally damn and moist area of almost any home and perfect environment for toxic mold and mildew to grow rampant. Adding an egress window to your basement doesn't only add safety but will give you the much needed light and ventilation that will change the environment and promote a healthier atmosphere.
How long does an egress window installation take?:
On average, weather permitting, 2-3 days on average to fully install window and window well. Window location is obviously the first step in determining and usually try to incorporate new window where there is an existing window. Excavating area outside of window comes next and depending on soil will be a factor in how fast that can be performed. Third is cutting through foundation wall which could take a few hours. This process is performed with a special concrete wet saw to make a clean cut straight through foundation wall. Fourth frame is constructed and new window installed. Fifth and final is install window well in place. Afterwards all dirt will be graded on property or removed upon request. Further and foremost, if basement is finished inside, additional work will need to be performed.
Installing an egress window benefits all around and safety being #1 priority even if you aren't selling your home. When selling, keep in mind there is a very good chance of an issue that surfaces in a violations report. Before a buyer can purchase, seller must address all violations. Since COVID many building departments have been more lenient allowing paperwork to be completed and permit pulled with money held in escrow for the window installation allowing closing of home.