---
Septic systems are crucial part for containing the waste from your home properly. If your town is not connected to a public sewer you will definetly need a septic system. Proper design, engineering and professional installation by a quilified contractor is crucial when installing a new system. Something so simple as tank placement can be so crucial and installed wrong can fail the entire system.
What can go wrong with a poor installation?:
Waste line pitched wrong
Leech field pitched wrong
Not enough distribution boxes installed
Not enough drainage installed
Ground has bad perculation
Contractor doesn't install filter fabic
Horrific odors emitting from the ground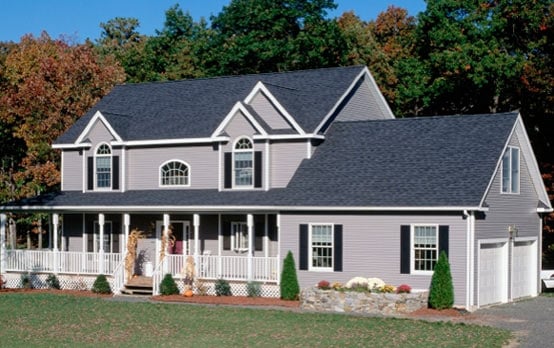 Most homes in rural areas have septic systems to relieve the waste. Depending on your property, a proper location will be needed to determine the placement.
What needs to determined:
Where waste line exits the home

What elevation will the tank sit

What kind of dirt/clay/shale is on site

Size of home and water usage

Pick area with good sunlight to help with evaporation
---
.At the end of the day we all want peace in mind in all aspects of our lives. Choosing WMB CONSTRUCTION will make sure your system is installed correctly and give you many years of problem free use.
---