The kitchen area is probably where you spend the most time cooking and entertaining. Right? It is the focal point of your entire home. So with this in mind, why not make this your priority to ensure your guests or just your family will be impressed with a beautiful kitchen design.
.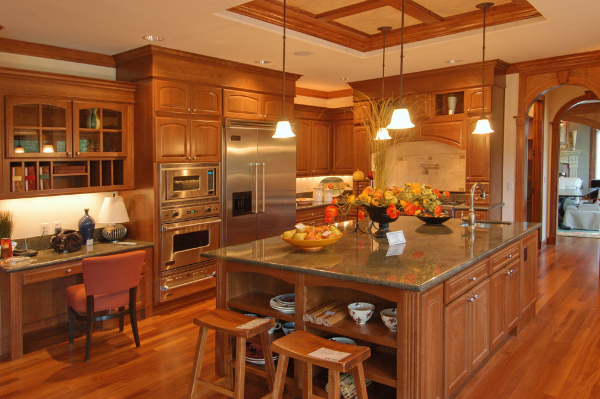 When you plan to remodel your kitchen you want to work with a professional company that can design you the kitchen of your dreams. A good company will supply you with kitchen design ideas to enhance the beauty of your new kitchen. Before the start of your kitchen you should be supplied with a 3-D image of the kitchens appearance before any work has been performed. With the 3-D images you can visualize walls removed, cabinets in different areas, different crown mouldings, islands, etc.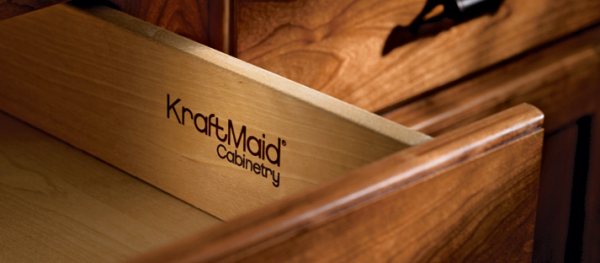 A quality cabinet company we like to work with is Kraftmaid. With over 40 years in the cabinet industry Kraftmaid takes pride in their hand made cabinets. They offer over 65 finishes, over 100 door styles and over 200 storage solutions.