Fire is one of natures most destructive forces all around the world causing billions of dollars a year in damages and thousands of unnecessary deaths per year in the United States. Interesting fact, earth is the only known planet where fire can burn. Fire is the rapid oxidation of material in the exothermic process of releasing light, heat and many different reacting products. There is a certain point in the combustion reaction process in what is call the ignition point which and when reached flames ignite. This becomes potentially dangerous and potentially deadly if caught off guard and/or properly prepared.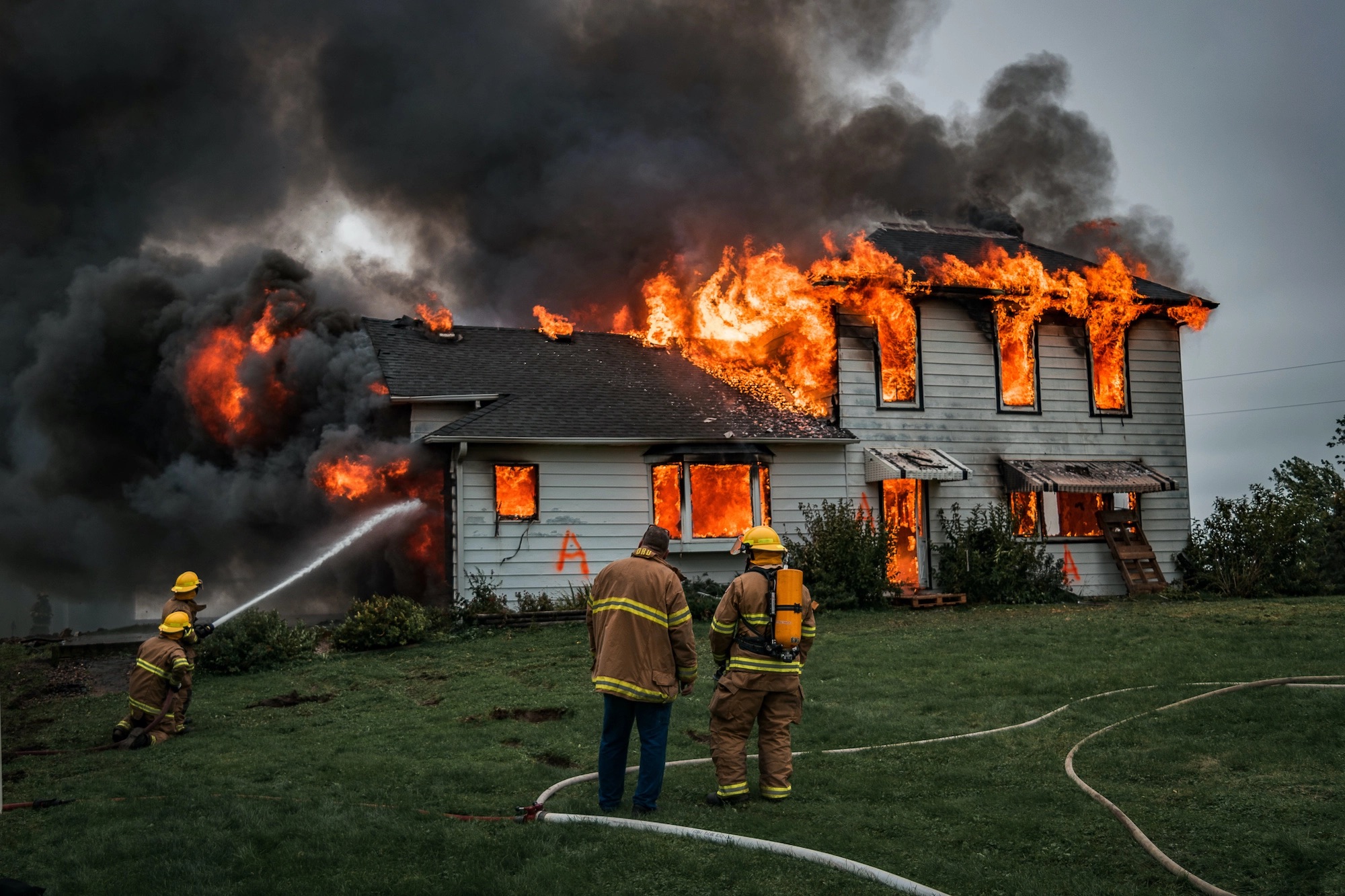 7 facts about fire:
Fire is a chemical reaction that releases heat and light

Fire requires heat, oxygen and fuel to burn

Fire is an occurrence or event, not a thing...

Assuming stable heat, fuel and oxygen levels, a typical house fire will become twice the size with every passing minute

Earth is the only known planet with enough oxygen to sustain fire

Spontaneous combustion is real. Some sources can generate their own heat like rotting wood for instance. Even old newspapers and magazines along with compost piles and gas cans

Fires like forest fires move uphill faster than downhill and same with a home fire that started In the basement will quickly move to your roof consuming the entire home at a rapid rate.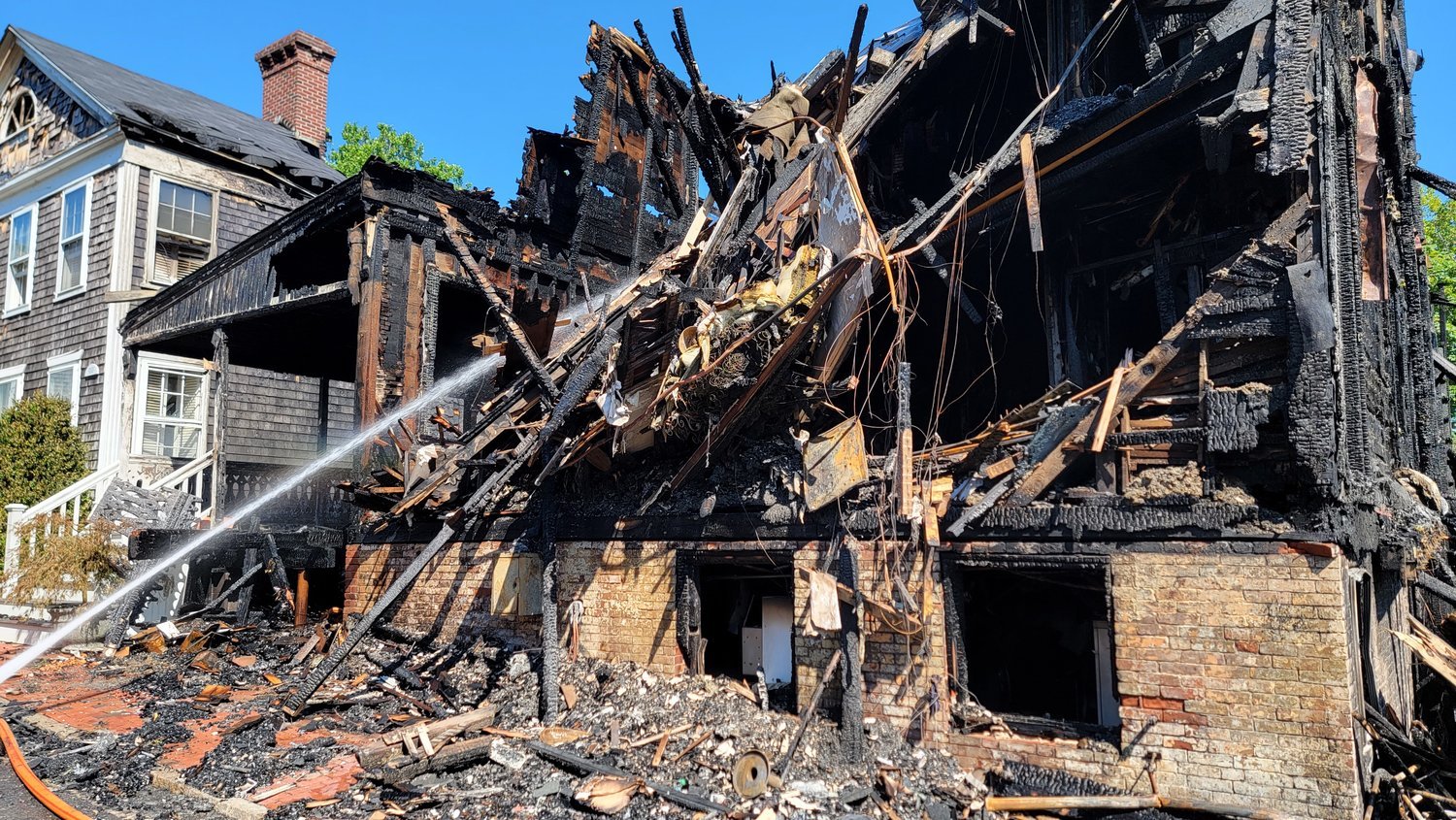 3 different ways fire can be stopped:
Removing the fuel source by exhausting or taking it away

Remove oxygen by exhausting or taking it away

Removing heat by saturating it with water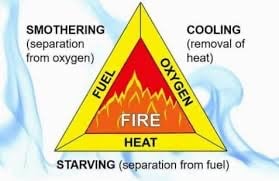 5 Beneficial tips in case of a basement fire in case of emergency:
Identify sources of egress also known as escape routes

Installing fire rated doors on utility rooms

Do not block any sources of egress at at time

Always have a mounted fire extinguisher ready

Do not store any highly combustible items in basement or any items near a heat source even outlets especially overloaded outlets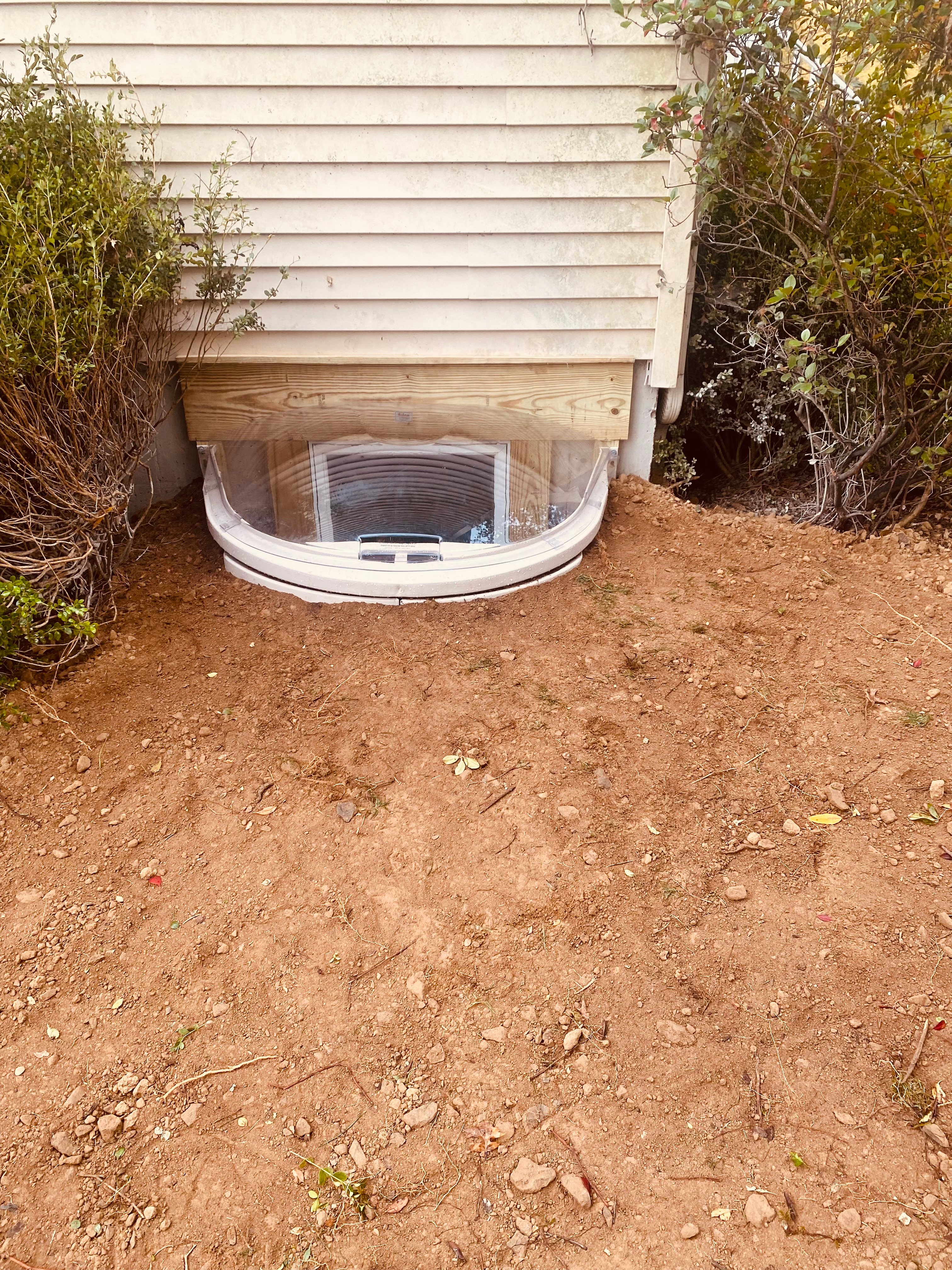 National building codes across the country require installation of egress windows in any finished basement with a bedroom. In my opinion any basement should have an egress window installed due to the fact that at any given moment you can be trapped in your basement with no forms of escape. Having an egress window could mean life or death for you and your loved ones which in the same aspect why fire escapes are installed on high rise buildings.
Building code requirements for a legal egress window:
Window must be minimum 5.7 sq. ft.

Window must have minimum 20" net clear when open

Exterior window well must be 9 sq. ft.

Inside of exterior window well depth not to exceed 44" without installation of a ladder

Inside of interior, window well not to exceed 44" sill height from basement floor



Benefits of installing an egress window:
Peace in mind you and your loved ones will be safe in time of emergency

Added light

Better ventilation

Humidity and moisture control

Added value to your home
Like noted before, fire is an unpredictable force of nature that is extremely dangerous and potentially deadly. With the proper steps, installations and educated decisions you can help protect yourself and your loved ones from harms way. An egress window installation takes about 2-3 days and comes with a lifetime of protection. WMB CONSTRUCTION has been performing egress window installations all around Orange County, NY and Sullivan County, NY for many years along with all your home improvement needs.