Orange County, NY is located in the state of New York and was first created in 1683 and then reorganized with its present boundaries in 1798. Orange County is part of the Hudson Valley region and is today home for over 400,000 residents. Monroe, NY is one of many towns and villages that makeup Orange County in which has increased in growth rapidly over the years to over 10,000 residents. Many residents of the Monroe area as well as surrounding towns have been recently relocating. As residents move, new residents move in to their new homes and one of the main forks in the road that may be encountered when selling or buying is does the home have an egress window installed in basement. Current codes require all finished basements with a bedroom or any area considered living space to have a fully accessible egress in the case of emergency. Egress options can be a door, window and sometimes a garage door with an installed within the garage door(if approved by your local building department)that can provide an easy escape exit during an unpredictable emergency. By not acquiring an egress window or any forms of legal egress, you may find your home in violation resulting in a holdup on the sale of your home.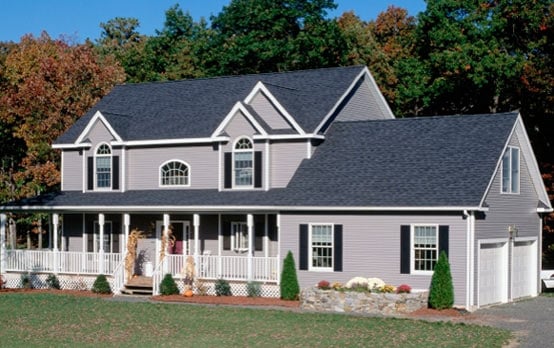 5 reasons to have an egress window installed:
Make your home compliant and up to date with national building codes

Peace in mind you and your loved ones will be safe during an unpredictable emergency

Added light that is beneficial to any basement

Added ventilation, better air flow creates more air flow and cuts down the musky odors common in basements

Added value and safety to your home
A finished basement adds instant value to your home by increasing the square footage of your homes living area and making it more desirable for yourself and potential buyers if you may be considering selling. Finished basements offer you many different options creating an entire different atmosphere on the lower level of you home. Many basements are the same size of your constructed home, so for example a 60 x 30 home will offer you an added 1,800 square feet of living area. In some cases, basement area may be attached to to the garage, in which this case square footage will be deducted but garages too can be converted into living area. During a finished basement construction it is strongly advised to have a footprint of where to install an egress window. Location is key when installing an egress window especially when adding bedrooms. All basements should have an egress window, finished or not, in the case of an unpredicted emergency.
What to take note of when choosing location of an egress window:
Where you would like bedroom(s) to be situated

Try and situate location of new window with existing basement window(s)

Take notice to any waste/water/gas/electrical lines that my be in the way

Do an exterior inspection to make sure location of egress window has a clear escape route from home and especially not underneath a low deck

If possible, try and pick a location with the least amount of digging
Installing an egress window is usually a 2-3 day project(weather permitting) that will provide a lifetime of safety and enhance the atmosphere of your basement ridding it of its already dark and gloomy natural environment. With all the right tools, the installation of an egress window is a quick and clean install in a couple to a few days.
Benefits of installing an egress window:
Peace in mind you and your loved ones will be safe during an unpredicted emergency

Added natural light

Added ventilation to keep air flow moving where most basements have stagnant air

Added value to your home

Access for bringing in larger, longer items in basement if you have no door



National building codes are put into place for the protection of you and others. Fires around the world are responsible for billions of dollars a year in damages and thousands in injuries and deaths. With foresight before a possible unpredicted potential tragedy strikes, installing egress windows drastically cuts down the threat of loss of life and/or injury. Newer homes are required in all bedrooms on any level of home to carry the proper window dimensions and codes that apply.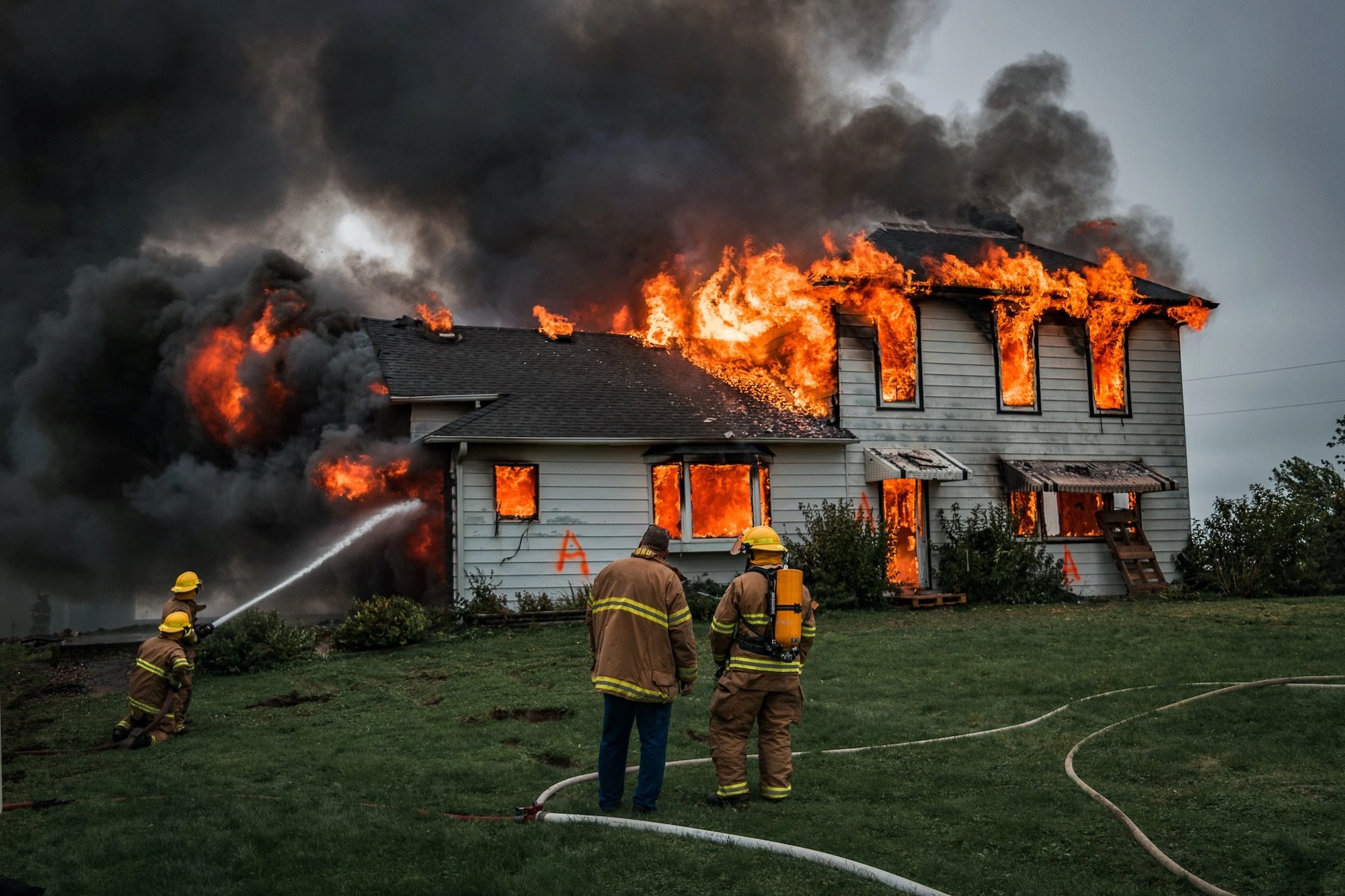 What are egress window basement codes:
Window must be a minimum 5.7 square feet

Window must have a minimum 20" net clear opening when fully open
Inside window sill height not to exceed 44" from basement floor
Outside window well inside dimensions must be a minimum of 9 square feet
Base of window well to grade of ground must not exceed 44" (if over 44" a ladder must be installed)
When considering an egress window contractor keep in mind to find an experienced one with the proper tools, Without the proper tools and experience the job can be disastrous and filthy. We have small machines that don't damage lawns and wet saws that keep dust down to nominal levels. 90% of the work performed is from the outside of your home keeping the inside virtually untouched.