For most of us purchasing a home will be one of the largest investments you will make in your life. It takes lots of preplanning, negotiation and work to get into the home of your dreams. Purchasing a home is part of the American dream that starts as a dream at a very young age when growing up with your family and wanting the same things when you grow older. Now the time has come and you are the proud owners of a home to start your life. A home brings much happiness and goals in life; a roof over your head, bathroom for personal hygeine, a kitchen to feed your family, a dining room for eating and entertaining, a backyard........... You get the point!!! With a home and family also comes a busy life, especially when kids come into the picture. Between cooking, cutting grass, cleaning, etc.; time becomes limited. So basically that is what most of us strive for in society, that crazy life!!! Sounds crazy but for centuries that has been the way of life and there is no greater satisfaction than creating and achieving what you have worked so hard at.
Now with anything in life, including our own bodies and health, you need maintainance. Owning a home comes with responsibility and upkeep over the years you own your property. Wheather it may be a broken pipe that may pop up or a renovation to enhance your home, choosing the right contractor for these issues/upgrades is a necessity. With so many fly by night contractors it is good to do your homework to protect yourself and your investment.
What to look for when choosing a contractor:
Word of mouth recommendation is usually always the best

Years of business under the same name

References

Experiences and knowledge in all phases

Proper insurance

Clean and neat

Puncuality

Good communication from the start

Detailed contract of work being performed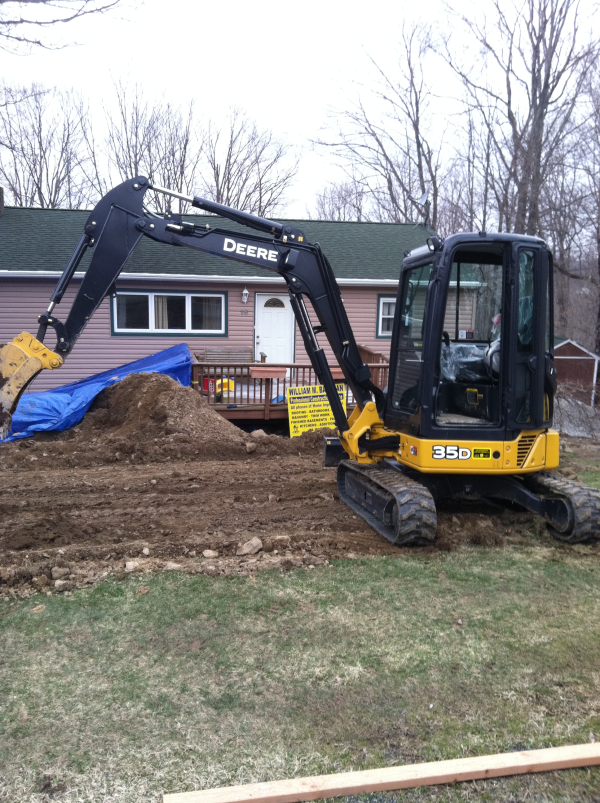 There are many different enhancements you can perform to your home. Every upgrade you make increases the value of your home and gets you closer to the home you always wanted and dreamed of. Working with a good contractor can make this a fun and painless experience from picking out the decor you want to seeing your project from start to finish. Here at WMB CONSTRUCTION we specialize in happy customers and creating lasting, breathtaking results.
WMB CONSTRUCTION specializes in: