A bathroom remodel is always exciting and something to look forward to. Removing all of that mold and mildew to start with!

WMB Construction

has been tranforming customers bathroom dreams into reality for years in beautiful Orange County, NY.
Before

After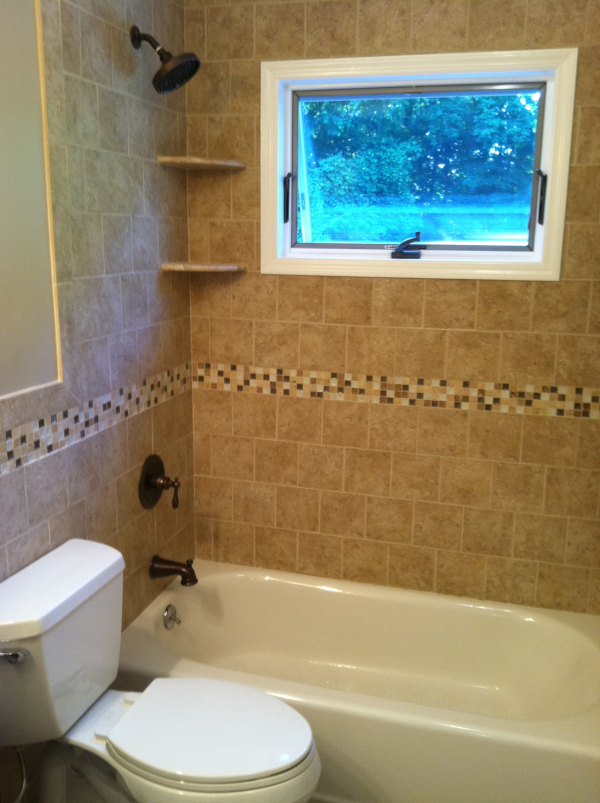 Most bathroom remodels are performed within two weeks from start to finish. We try to minimize any inconvenience to your regular schedule while construction is performed.
What to expect during your bathroom remodel:
First day all contents are removed from bathroom down to original studs.

Second day all plumbing and electrical is performed. New tub installed.

Third day all sheetrock and cement board installed.

By the fourth day we are usually ready to start installing your ceramic tiles on walls and floor. Tile installation can take 1-4 days depending on amount of tile and precision cuts to be made.

After tile has been installed and glued has dried we apply latex fortified grout to all seams of tile.

Paint all walls and ceiling.

Install all new plumbing and electrical fixtures.

Drop clothes are layed down everyday and removed at the end of everyday.

At the end of project all tools, material and garbage is removed off premises.
How we enhanced and protected this bathroom

:
First we removed all over the toxic mold and mildew from bathroom.

Installed a new high quality "Americast" tub in place of the old tub.

Replaced all corroded supply valves and tub plumbing.

Installed waterproof cement board on walls of tub area and on floors for superior protection.

Removed old exhaust fan and installed a new high powered and quiet one. Old fan was vented into attic creating mold and mildew to grow. We vented exhaust through the roof.

Constructed in walls shelf.

Installed all new high end coppertone fixtures.

Caulked all seams and corners in tub area for superior water protection

Installed new fiberglass insulation in walls and ceiling to gain more R-value.

Removed double hung window in tub area and added an awning window.

Removed soffit over tub area for more light and ventilation.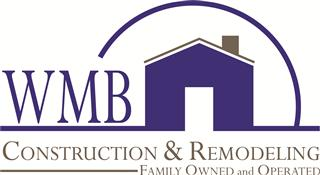 WMB CONSTRUCTION has years of experience in the field to install the bathroom of your dreams with peace in mind that everything was installed correctly and finished in a timely matter so you and your family can get back to schedule. Leave the hard work to the professionals.