Kitchen renovations can be one of the biggest remodels to your home. It can take a lot of lead work preparing for the project and a lot of work during the project. Choosing a good home improvement contractor can take some of the headaches out of the process. You usually only have one kitchen in your home, so you want your remodel to go as quickly and smoothly as possible.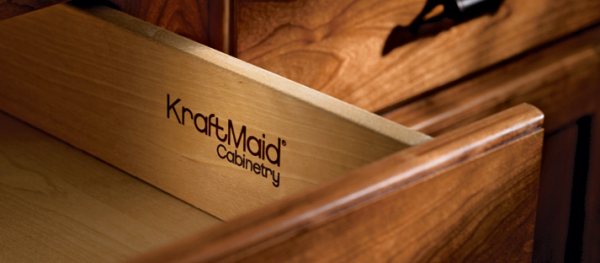 A great kitchen remodel requires working with the greatest specialists in the field. You always want experienced and established businesses working in your home.
A great kitchen remodel starts with:
A reputable contractor
A great 3-D design of your future kitchen
Choice of a good quality kitchen cabinet
Sub contractors that are experienced and reputable

Everything

in place before you start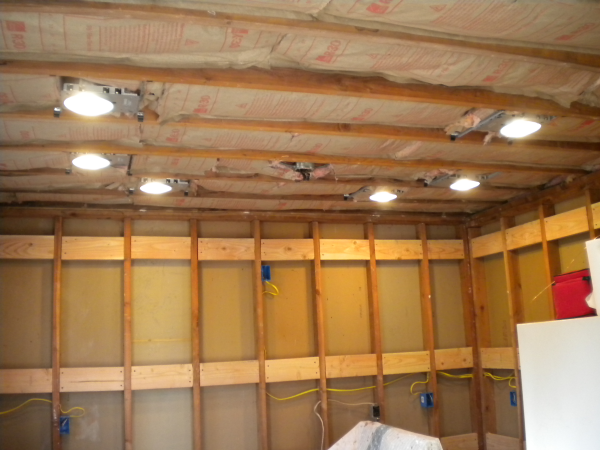 With your kitchen gutted, now is the time to upgrade everything you do not see behind the wall. Might as well bring it up to code and icrease efficiency while the walls are open.
Changes made while walls were open in this WMB Construction kitchen renovation picture:
Solid nailers were installed so that every cabinet has a solid attachment
Electric was upgraded and extra circuits added for appliances
Plumbing was upgraded and new chrome right angle supply valves were installed.
New fiberglass insulation installed up to new industry standards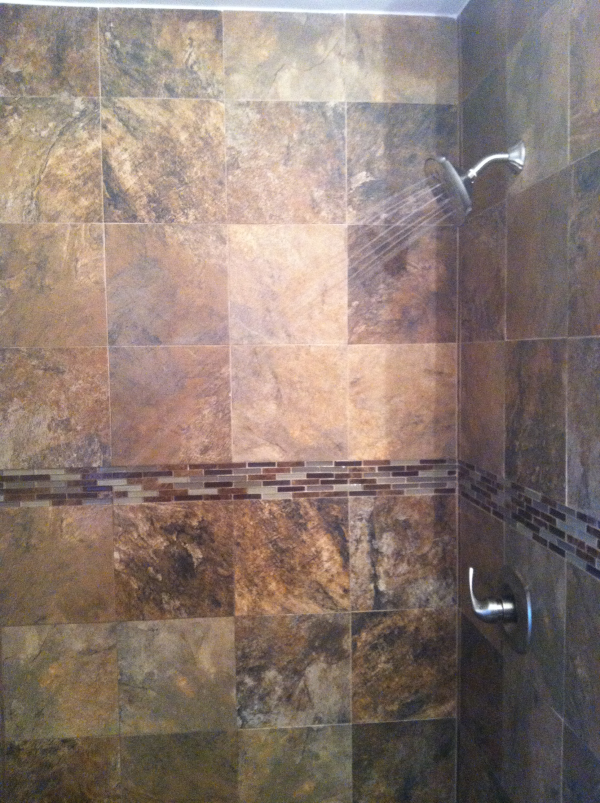 The kitchen is the heart of your home and living without one is very hard. You need to set up a schedule with your contractor to ensure they will be in and out as quickly as possible. Most kitchen renovations take 2-3 weeks to perform, but I have seen other contractors take months. Add eating out a lot to your estimate if you choose a contractor with the best price.
When choosing a qualified contractor, question:
Neat appearance
In depth contract
If he uses sub contractors, a list of who they will be using
Insurance?
References?
Years in business
Who will be working in your home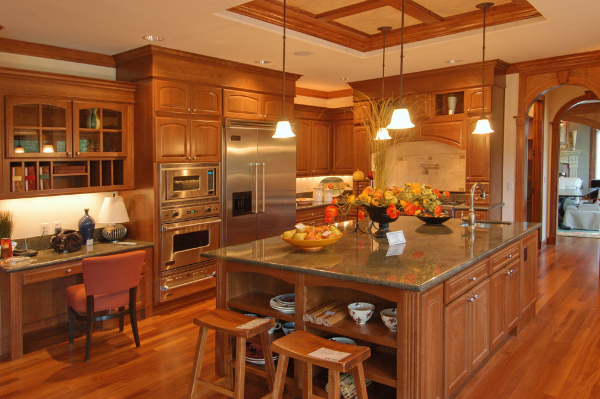 Your kitchen can be whatever you dream, it can be just that. It is the main focal point of your home so make it the best room of your house. The money you spend today will give you a lifetime of appreciation!!!
A kitchen renovation gains:
Increased value to your home
Pleasing environment
Electrical updated to current codes
Plumbing updated to ensure no future water damage
Family and friends to visit without embarrasement of an old kitchen