Interior or exterior, there is no faster way to improve the appearance of your home. So many options of colors, shades and finishes to create a total transformation to your largest investment. You have the opportunity to create a warming atmosphere within the walls of your home in a couple of days without major renovation.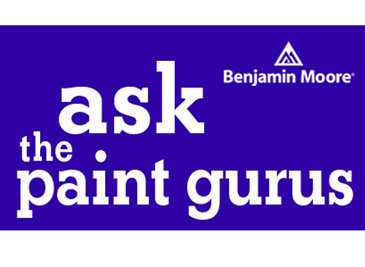 A great paint job starts with a great product. Painting for many years out of Monroe, NY I have found that Benjamin Moore products are the best in the industry. They offer a large line and grades of paint for whatever your application may be. With thousands of colors to choose from you can create the perfect color combination for your home. Benjamin Moore also has recommended color combinations available for you to see to make choosing easier.
Benjamin Moores five favorite greys:
revere pewter (HC-172)

A light gray with warm undertones, this classic shade creates a unifying look that calms and restores. A great transitional color, it's perfect for an open floor plan.
kendall charcoal (HC-166)

Rich, deep, and luxurious, kendall charcoal pops beautifully when paired with crisp white room accents and trim. A versatile neutral, it also works well with most color schemes.
cape may cobblestone (1474)

This classic, elegant gray confers a sense of spaciousness that makes it ideal for small bedrooms and areas like hallways and mudrooms.
metropolitan (AF-690)

A stylish gray with cool blue undertones, metropolitan reflects the modern sophistication of 21st-century urban spaces.
silhouette (AF-655)

Red undertones make silhouette a sultry gray that can turn an unremarkable room into a lush, sumptuous space.
Each color almost seems to have a story being told behind it. Different color go with different styles, different emotions and different people. This is a story that dates back to the early 1900's when Henry Ford realized that not everybody wanted a black car. Colors describe people differently.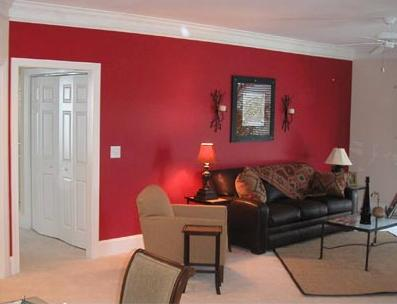 Colour & Style Ideas by Sharon Grech
I believe that colour is the most affordable and influential factor to creating an atmosphere that best expresses your personal style! Paint colour can be vibrant, dramatic, tranquil or fun. With Colour & Style Ideas, I hope to inspire you to bring some colour into your life!

Sharon Grech is a Colour & Style expert with Benjamin Moore Paints in Canada and regularly appears on CityTV's CityLine with colourful room makeovers that appeal to all budgets and style preferences.
Traditional plaid gets a modern update when partnered with an unexpected geometric. Soft cotton sateen sheets and coordinating decorative cushions complete the Lauren ensemble. With its understated palette, this collection is a perfect addition to any bedroom.
feather gray
2127-60
ivory white
CC-130
kingsport gray
HC-86
The possibilites are endless when you start painting.
What you gain with a new paint job:
Fresh appearance to your home
Elevated mood
Inspiration
Added value to your home
Protection from the elements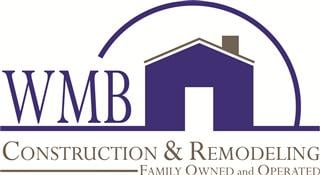 Contact us today for your free painting estimate!!