Your house can easily be enhanced by installing crown moulding. Crown moulding quickly adds elegance and beauty to any room of your house. In fact, when purchasing my own personal home, crown moulding was the first remodel I performed. The cost of installing was nominal to the appearance and transformation it made to the room(s).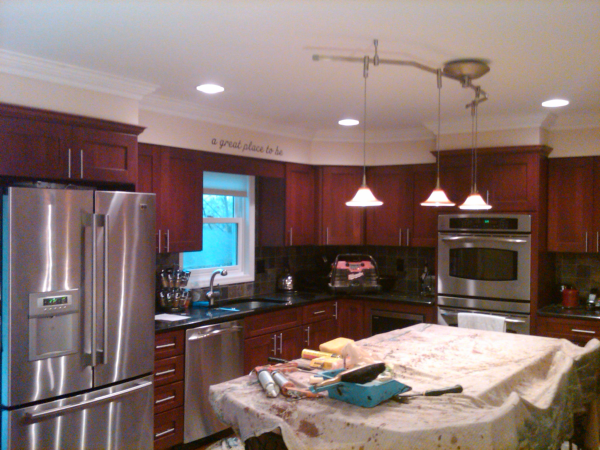 In this photo we installed 5 1/2" crown moulding in the kitchen and throughout the living room.
Crown moulding also greatly enhances: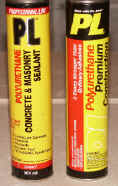 Kitchen cabinets.
Mantles
Bookcases
Wall shelves
Window treatments
Crown moulding comes in many different sizes and many different styles to pick from. You also have the option to pick a different species of wood or you might prefer the painted look. You just need to pick the right combination for the room you are decorating.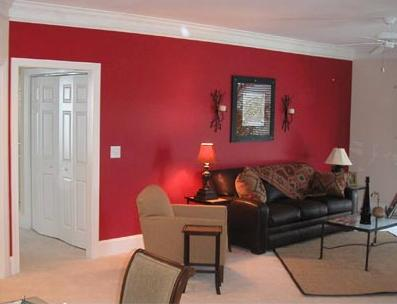 In this photo the room was decorated with painted crown moulding. You can easily see the richness and value that was added by installing crown moulding.
If planning to install yourself or hire a carpenter, keep in mind that crown moulding can be very tricky to install. A professional carpenter will be able to tackle the job with little to no waste and understand how to make tight mitres even in the most crooked of homes. Ask for references to ensure you have a qualified carpenter because I have seen many carpenters that claim to know how to install crown moulding and completely ruin the entire project.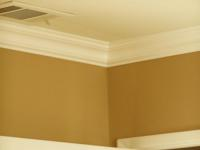 Let WMB Construction enhance your home with a crown moulding upgrade!!