There are reported to be some 30,000,000 wood decks in the United States, and the number increases with every new subdivision. Despite the ongoing use of some naturally durable species of wood and the emergence of several types of artificial wood, the overwhelmingly chosen material for decks is pressure-treated wood.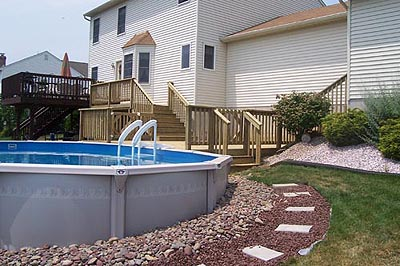 Treated wood, sold in nearly every lumber outlet in North America, is favored for a variety of reasons: it has a natural appearance, its resistance to termites and rot is well established, wood is a plentiful and renewable resource, and treated wood is usually the most economical choice.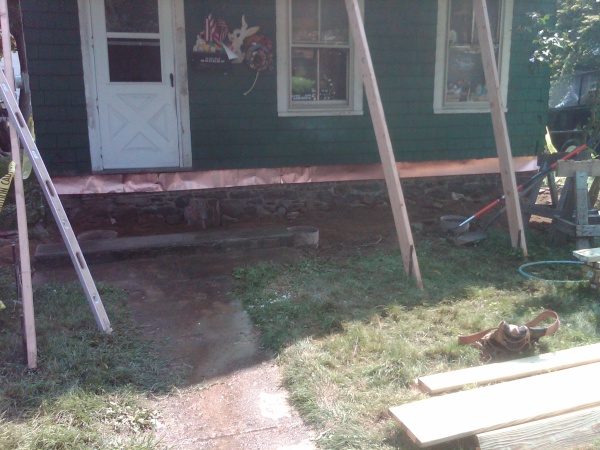 Longevity. Preserved wood resists damage from termites and fungal decay for decades; some producers offer warranties that extend for the life of the purchaser.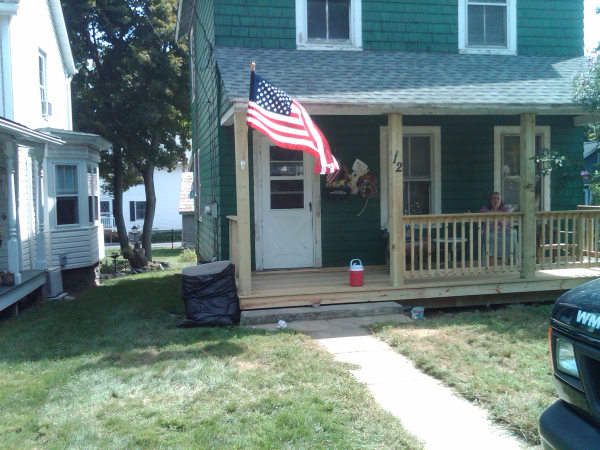 More than 80% of all U.S. decks are built entirely or partially with preserved wood, according to national surveys. Even when redwood or composite decking is used for the deck platform, preserved wood is usually used for posts, beams, and joists because of its structural strength and ability to withstand deterioration in ground contact.

Pressure treated lumber is a tried and true product that produces a quality finished product every time. Over the years a little maintenance may be involved to keep the wood from drying out and splintering but lets face it, there is no such thing as maintainance free.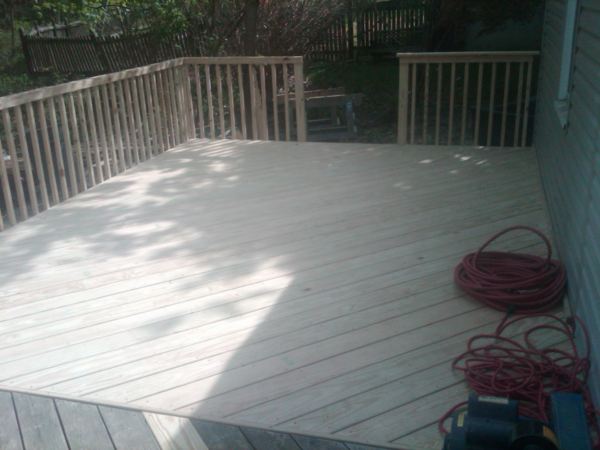 Decks are the #1 area of your home for outside relaxation and entertaining. Could you imagine your home without one? You will gain instant gratification once your deck has been installed. Not to mention the added value to your home!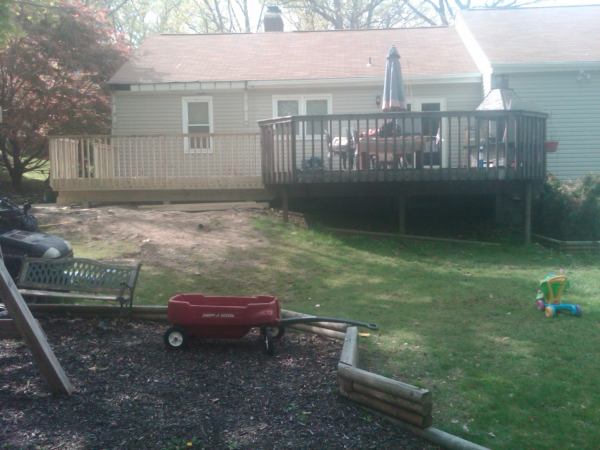 WMB Construction specializes in:
Raised decks

Ground decks

Tiered decks

Pool decks

6 x 6 retaining walls

Powerwashing

Paint and staining

Deck repair