Spring is here and everybody is ready to spruce up their home. Put away the snow shovels, rake the lawn, mulch, fertilizer, plant flowers, etc. The only problem is the exterior of your house and/or deck doesn't have a fresh look. Just imagine what a little paint would do for the exterior of your home!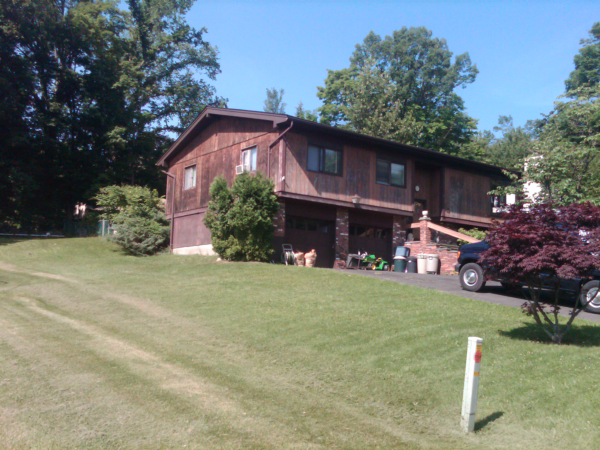 A fresh coat of paint can easily fix that problem. In the matter of a week you can tranform the entire appearance of your homes exterior. WMB Construction applied two coats of Benjamin Moore latex stain over the extremely weather beaten T-111 walls of this home. Done all by hand so the product really penetrated into the wood. We even sealed the driveway for the customer!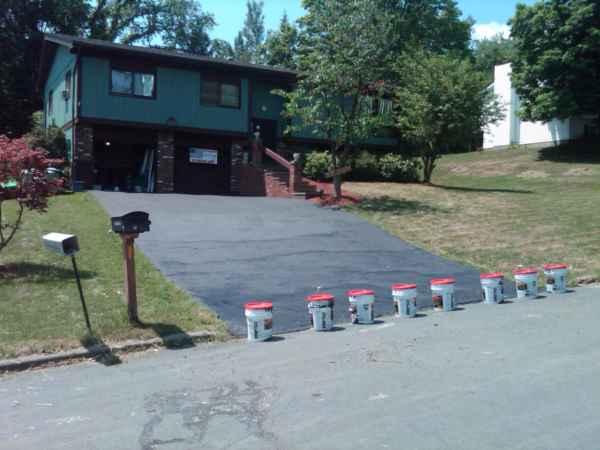 What you gain with a new exterior paint job:
Instant gratification

Instant added value to your home

Protection from the elements

Opportunity to change colors

Cheaper than vinyl/composite products

Without oil/latex stain on your deck you risk damage to the boards. Oil/latex stains penetrate the wood keeping it from drying out, warping and splintering. Not to mention a beautiful finished product.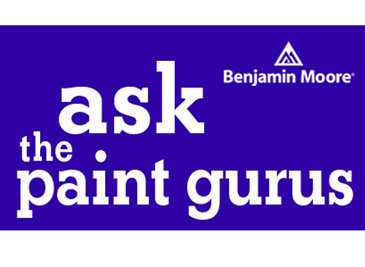 Five key factors for a long lasting paint application:
Surface preparation. All dirt, mildew, mold and paint peelings removed before any paint is applied.

Brush and roller applications will always outlast any spray job by years.

Caulk any voids prior to painting.

Add "Emulsi-Bond" additive to paint for extra adhesion.

Allow paint to fully cure before second coat is applied

With thousand of colors to choose from, your home will be transformed in an elegant fashion that will have all your neighbors talking!
By not painting you risk:
Your home unprotected from the outside elements.

The wood on your deck deteriorates leaving you with thousands in replacement or repair.

Caulking shrinks and falls out leaving voids for water to penetrate and rot your walls away leaving you with thousands in repairs. Especially if termites or carpenter ants are involved.

Wood bees are more drawn to old non treated wood surfaces. Wood bees can cause a great deal of damage.

WMB Construction specializes in:
Exterior and interior painting

Powerwashing

Sheetrock repair

Wood repair

Staining

Caulking
There is no better and faster way to spruce up your home than painting! Click on our logo below to schedule your next free estimate!