You are looking to improve and spruce up your home. Looking for a qualified contractor you can trust can be a little discouraging and where do you start? You might look in the phonebook, a wall ad, internet or maybe a reference from your neighbor. All good ways to start but you never know who you are hiring. I always find word of mouth is the best reference. A contractor that has been tried and true is your best bet. I receive 95 percent of my referrals by word of mouth. A chance to see a contractors craftsmanship and hear about his professionalism is worth everything compared to a paid ad.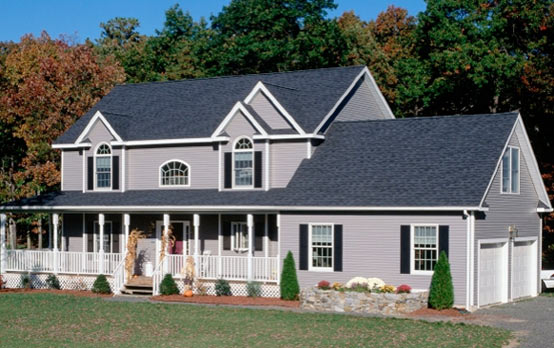 I have been working in the construction industry my entire life and have experienced hundreds of so called contractors come and go over the years. The biggest problems within the industry is the quick availability to start a business. A hammer and a pickup truck, and you are in business. No real experience and no insurance leaves an established contractor hard to compete with fly by night contractors. They are a dime a dozen and believe me, they will not be around if your project fails.
On the other end of the spectrum, I have seen many companies come in strong with equipment and advertisement. They appear to be the perfect company but really do your research here. Most of the time the boss has little to no experience in the field and relies on his hired help to complete projects for him. He will sell you the job, get you to sign the contract and you will almost never see him again throughout the project.
What to look for when hiring a home improvement contractor:
Established name within the area

References of work performed

Owner/Operator

Knowledge in

all fields

of the trade

Neat and clean
When working in a customers home you must realize you are a guest.
Cleanliness

is key when working inside of a home. Dropclothes must be placed everyday before any work is performed to protect floors and contents of home from dirt and dust.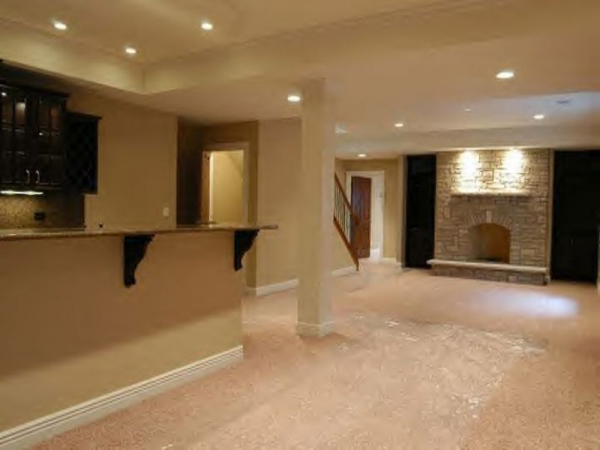 Concerns you might have when calling a home improvements contractor:
Your contractor did not return your call immediately.

This is not a bad thing

.A contractor that can call and meet with you immediately probably has no work and is sitting by the phone waiting for your phone call. You should expect at least 48 hours for a response especially during the busy season. Understand that a reputable contractor has a busy schedule performing the work, estimates, phonecalls and paperwork.

You have made a appointment with your contractor for an estimate and he comes late or not at all.

This is not a good thing

. If your contractor cannot keep his appointment, what will his schedule be with your project? If he is running late or has to reschedule you should expect a phone call.

Your contractor keeps referring to "his guys" or "his crew". Who are these guys/crew?

This could be good or bad

. If the contractor works with good mechanics it could be good. Unfortunately most of the time his guys/crew are the helpers he drops off in the morning and picks up at the end of the day. I like to refer to them as Hollywood Contractors who don't want to get dirty and play the role of a successful business owner.

Remember, you hire a contractor for their professional craftsmanship

, not just to draw up a contract and taxi helpers around.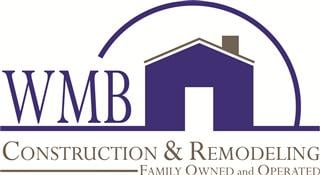 William M. Bateman

ensures quality, hands on, Owner/Operatored craftsmanship with every job performed. We deal with one job and one customer at a time allowing undivided attention to your next remodeling project!