GAF is the corporation that started the Timberline shingle line. The architectural shingle was invented to supersede the original three tab shingles. The new shingles brought extended warranties, higher wind ratings and a more aesthetically pleasing look to your home. Timberline shingles mimic the appearance of a natural wood shake roof at half the price and double the durability than wood a wood roof.
.
You can easily notice the depth of architectural shingles when compared to the three tab shingle. The highest life expectancy for a three tab roof is 25 yrs. (very few carry 30 yr.) The lowest life expectancy for an architectural shingle is 30 yrs. and goes up to 50yrs. The roof is your homes most important asset. Without a proper functioning roof the rest of your home will be destroyed.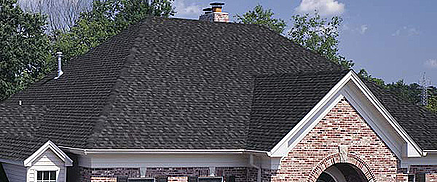 When a new roof installation is performed, it is very important to know what is installed under your shingles. Aluminum drip edge is a very important part of your roof and very commonly disregarded. Aluminum drip edge prevents capillary action which keeps water from penetrating your home and directs the water into the gutter.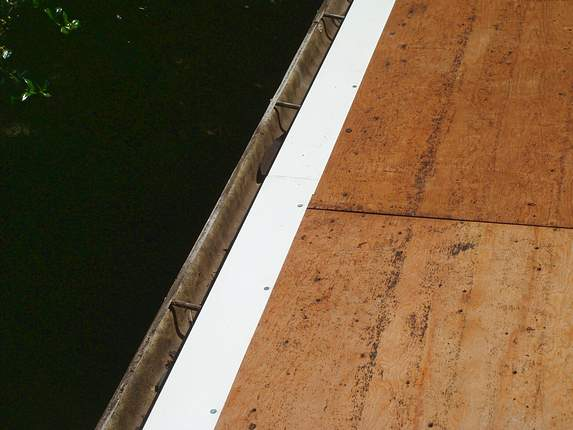 Ice and water shield applications are a major part of a new roof. Ice damming is a common problem across the United States in areas with snowy conditions. Ice dam material should be applied on lower sections of your roof, valleys, chimneys, vent pipes, skylights, etc...

Ventilation is also a big player in maintaining the longevity of your roof. Constantly keeping air movement in your attic reduces chances of ice damming, lowers heating/cooling costs and keeps mold/mildew from forming.
Key ventilation for your attic/roof:
Ridge vents

Soffit vents

Gable vents

Attic fans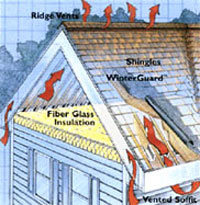 Conclusion is that GAF offers a complete line of products to sustain a fully functional roof and with all systems in order, you should expect full performance from your new roof.