No matter what room in your house, Pergo has a floor that will completely transform the appearance. Pergo is the company that invented the floating floor system that mimics the real wood appearance. Pergo floors offer extremely high durability and easy clean up. Get rid of those rugs that hold in dirt and debris and create the perfect ecosystem for bacteria and allergens.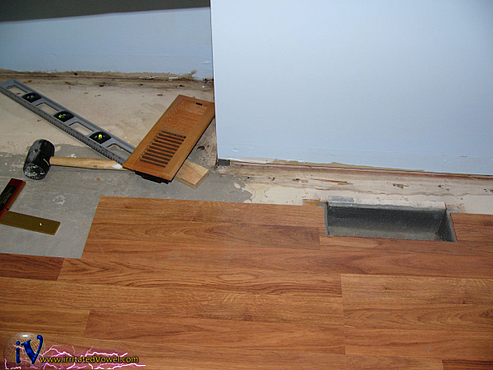 Basements are one of the areas I find Pergo flooring to be very useful. Real wood floors are extremely difficult to install in basements because basement floors are made of concrete. With the inability to nail into the concrete, real wood floors must be glued to the concrete. Pergo floors float right over top of the concrete with the aid of a vapor barrier. Pergo floors also have a more durable finish that real wood floors.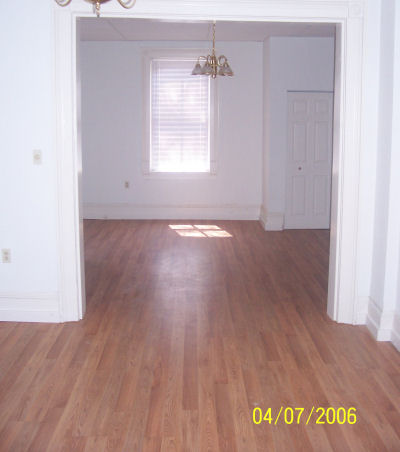 What you gain by installing Pergo flooring:
Added value to your home.
Easier clean up time than carpet.
No sanding and smells of polyurethane that contain high VOC's
Ability to change flooring easily.
High durability.
Cheaper purchasing and installation than real wood floors.
Great for pets. Does not hold hair and dander like carpet.