The thought of a new bathroom remodel is always exciting to most of us. Removal of all those old contents in your bathroom should be enough inspiration to work towards the goal of a new bathroom remodel.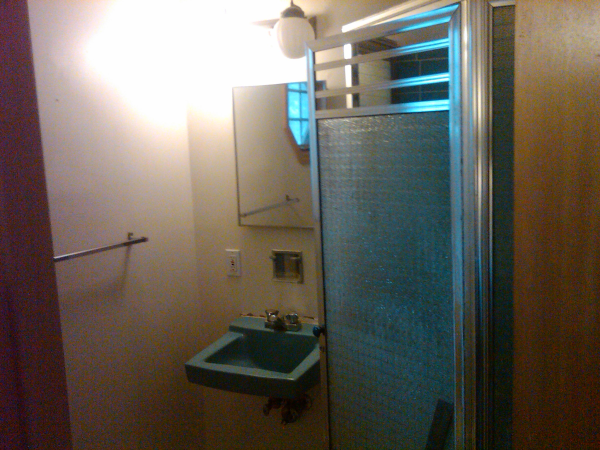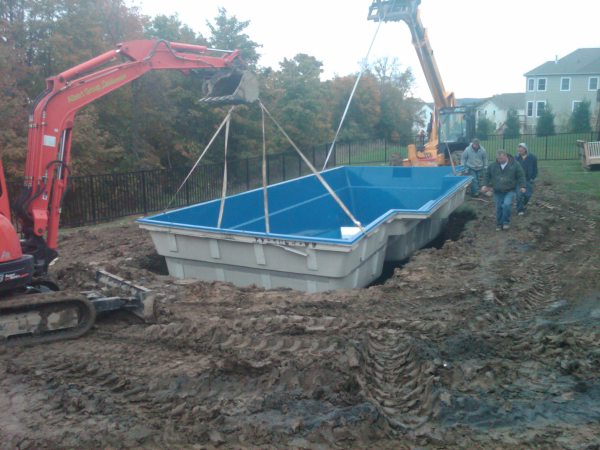 These are before pictures of a bathroom that we recently renovated. As you can see the bathroom was over 30 years old and over due for an update. We removed the shower doors, shower base, sink, toilet, floor, and diverter.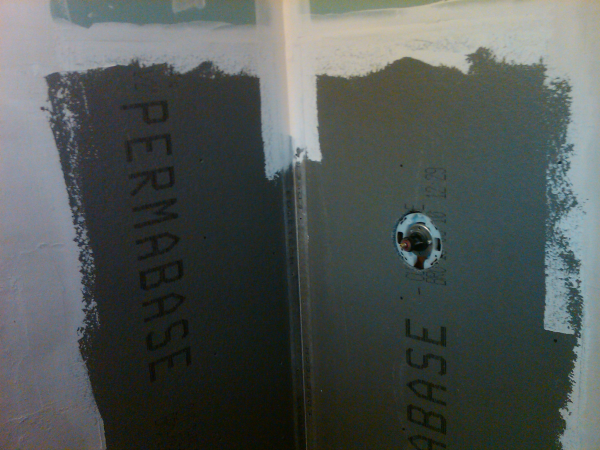 We installed a new shower base, single hand diverter, cement board on walls and floor before tiles were applied.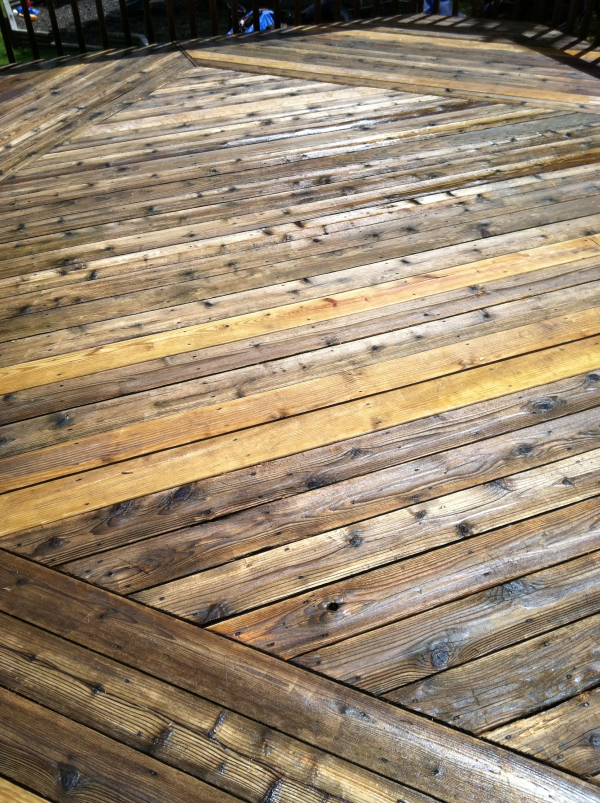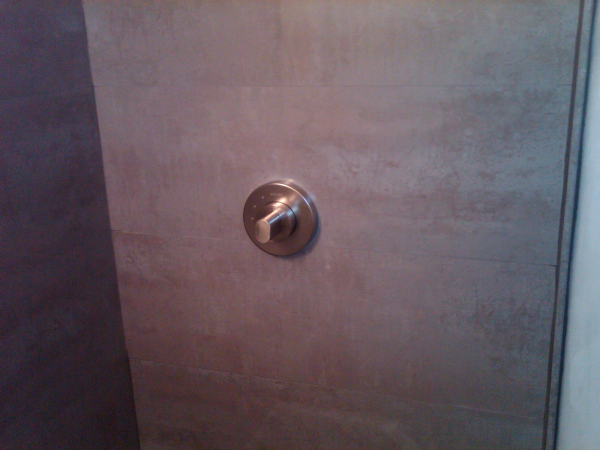 Tiles were then installed on the walls and floor and grout was applied the day after allowing the tile glue to completely dry.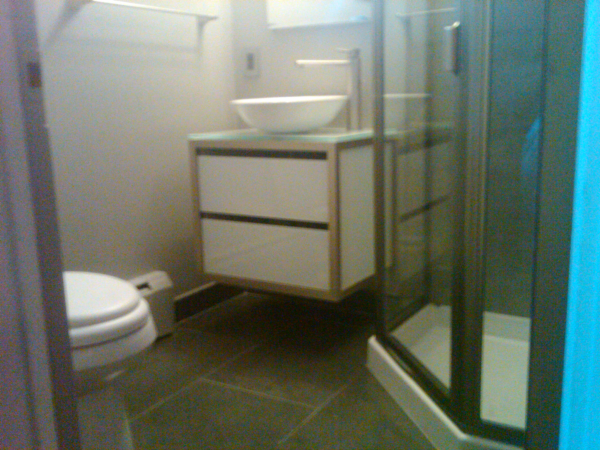 New sink and vanity installed, toilet, paint and Century neo-angle shower door with DFI treatment installed. The customer decided to go with a more modern decor on this bathroom instead of a more traditional decor. These are some of the bathroom ideas you must consider before you start renovation of your bathroom project.
Tips to renovating you bathroom:
Decide what decor you will be working with so you have direction when choosing products to be installed in your bathroom.
Choose a reputable contractor that will be honest about start and finish times.
Keep your distance from companies that promise to be done in a few days. Mother nature does not allow glue, grouts, caulking, etc. to dry that quickly leaving tiles falling off the walls. Your bathroom probably has waited 20-30 years to be remodeled, what is an extra couple of days?
Install cement board on walls in shower areas and on floors. Cement board is not affected by contact with water.