Many years in the painting industry have given us the do and dont's for a professional paint job that adds long lasting beauty to your home at a fraction of the cost of vinyl siding. Paint also always leaves the option open to change the color and appearance of your home at any given time. At any given time you can change the facade of your home within days without the mess of a full exterior renovation.
.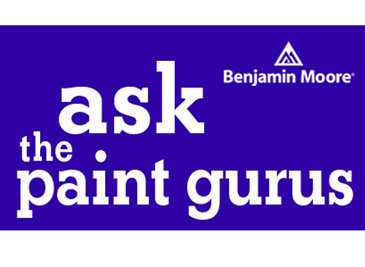 Five key factors to a successful and long lasting exterior paint job:
1) Powerwashing surface is a very crucial part of preping the surface to remove all dirt, grime, and mildew from surfaces to be painted. Paint will not adhere to surfaces correctly if this step is skipped.
2) Use of a good exterior caulk holding at least a 25yr. warranty is necessary. Caulk is used to fill all voids before paint is applied and keeps water from penetrating areas that are open to rot. Most rot in homes go undetected for years before noticed usually leaving devastating damage especially if carpenter ant or termites are involved.
3) Before paint is applied it it usually recommended to add an ingredient called Emulsa-Bond to paint. This product increases the adhesion of paint dramatically especially when paint is being applied to aluminum, concrete, or espestos sidings.
4) For the best possible application of paint is still the brush and roller method. Sorry to all the guys that like to spray homes but it is tried and true that by hand you get a better and thicker coat, doubling the life span of the job.
5) The most important is to apply a good quality paint. We always use Benjamin Moore products and have had great success over the years with their product. Just keep in mind that even Benjamin Moore carries different grades of paint with qualities that range in price so inquire which one is being applied to your home.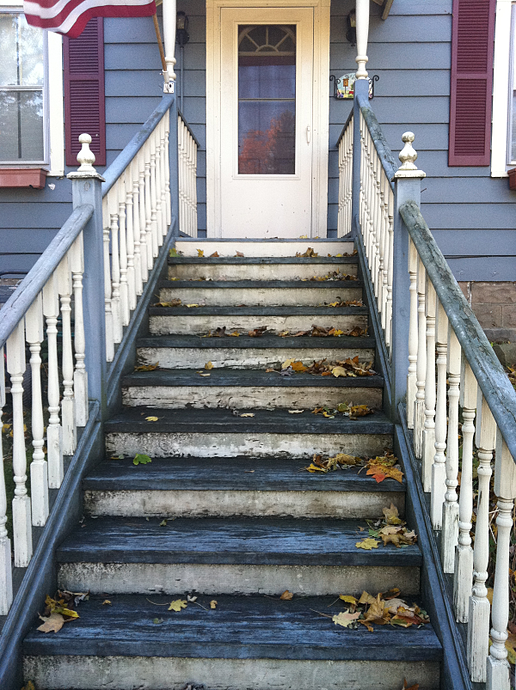 A recent customer wanted to replace their entire staircase because of the ugly apperance to the front entrance of their home. WMB Construction also specializes in carpentry so we could have replaced the staircase at a much higher cost. Instead, after inspecting the staircase we found that it was structurally sound.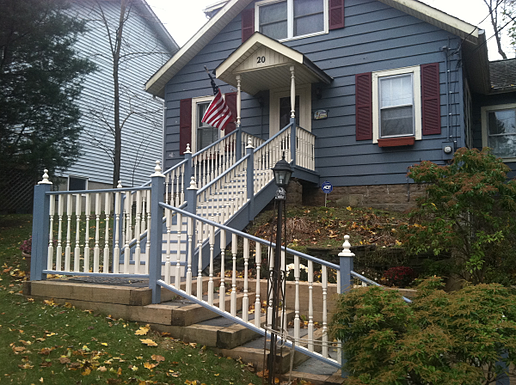 Many times we run into decks that are in poor condition and we bring them back to life and get you many more years out of your wood deck. We can inspect your deck and most of the time your deck can be salvaged.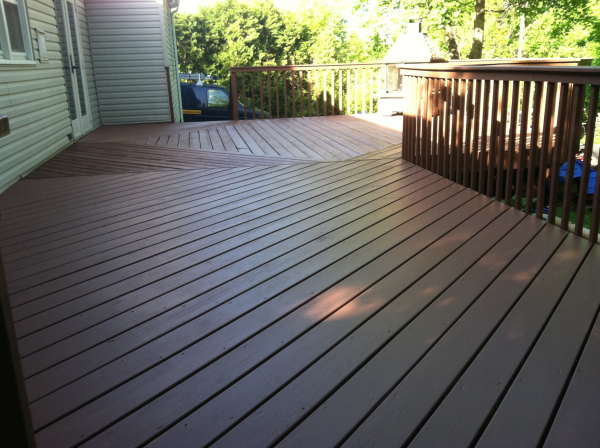 Services we offer:
Exterior painting

Interior painting

Powerwashing

Concrete staining