Is your home looking old and outdated? Are you looking for a fresh look? Your interior or exterior is in need of that extra enhancement? Did you know that a fresh coat of paint will transform your home?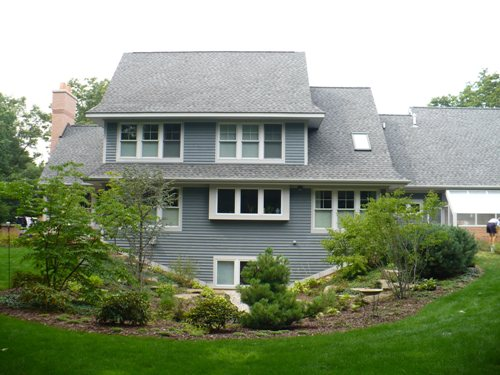 WMB Construction has transformed thousands of homes in the area into elegant showpieces! Based out of Orange County, NY, our company specializes in quality painting applications that guarantee long lasting results.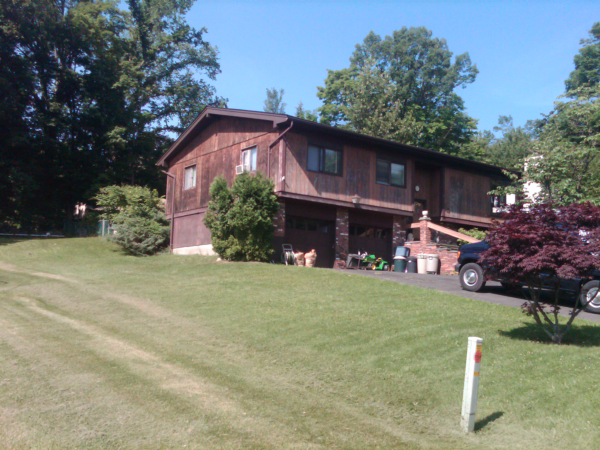 WMB Construction ensures:
Cleanliness and professionalism with each job performed

No spray jobs. Old school brush and roller applications that will leave you with a long lasting and clean finished product

Owner/Operator on site so you can feel comfortable with us on your property

Quality materials used on every job

We work one job at a time so disruption of your life is minimal

Complete surface preparation before any paint is applied

Painting interior/exterior enhances any home in a matter of days or weeks depending the size of the project. When you look at the cost of vinyl siding on the exterior of your home, the price can be astronomical! With a quality paint job you will cut that cost more than in half. Same goes for your interior, wallpaper will always cost more than paint.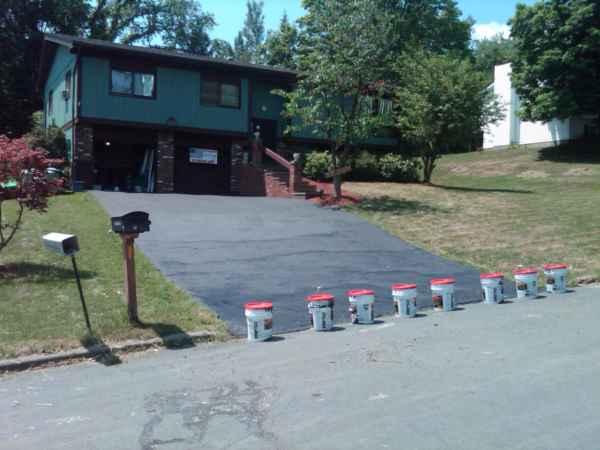 Painting benefits:
Instant added value to your home

Change colors of your home easily(vinyl siding and wallpaper make transitions very difficult)

Protection for your home interior/exterior

See rotten wood that needs replacement before carpenter ants and termites can create more damage

Over the years I have seen more jobs done incorrectly. Preparation is the biggest player for a quality job. Without a clean surface any grade of paint will not adhere.
WMB Construction paint application pledge:
Exterior applications will be treated and powerwashed before any paint is applied

Interior surfaces will be clean and free of dirt and debris before any paint is applied

Primer applied on all surfaces necessary

Two coats of paint/stain with all applications(except oil applications)

Respect of your home by use of drop clothes

No spraying applications(only spray application is lattice)

How will WMB Construction satisfy your next painting project?
On time, one job at a time

Peace in mind that your project is being completed correctly

Easy going mentality to work with you and your project

Interior or exterior, WMB Construction will be your #1 choice in choosing a painting contractor for your next painting project.
WMB Construction specializes in:
Interior painting

Exterior painting

Wallpaper removal

Sheetrock repair

Powerwashing

Carpentry to fix rotten wood

trim work to enhance your living area